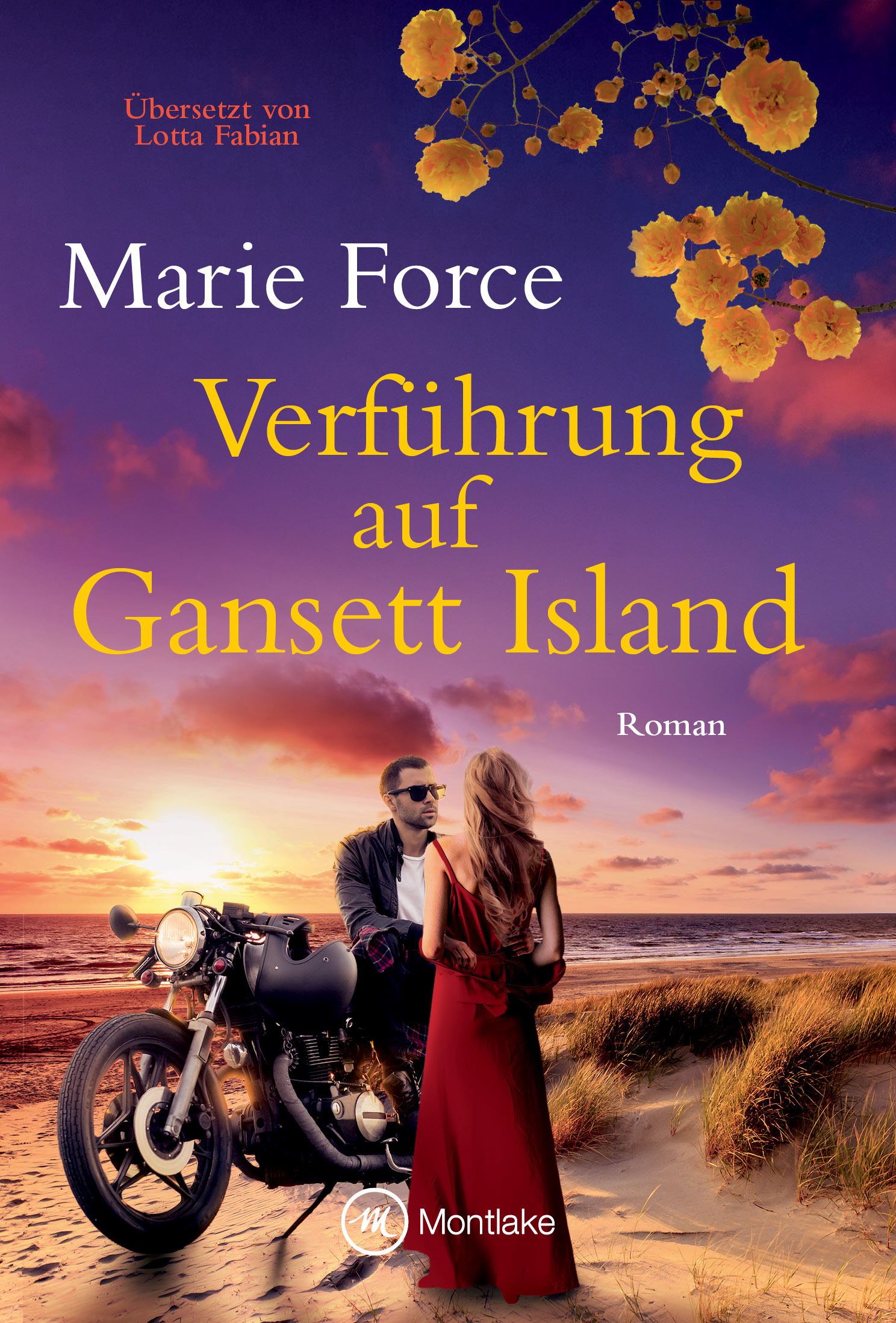 Verführung auf Gansett Island
(Die McCarthy's 21)
Der neue gefühlvolle Band aus der beliebten Gansett-Island-Reihe von #1 BILD-Bestsellerautorin Marie Force.
Die schöne Julia hat sich nach einer tiefen Enttäuschung eine Männerdiät verordnet und auch Ex-Cop Deacon mit seinem Charme und seinem Motorrad kann sie davon nicht abbringen. Dabei könnte alles so schön sein auf Gansett Island, denn Julias Schwester Katie heiratet, und es wird groß gefeiert.
Deacon ist nicht freiwillig auf der Insel, und wenn es nach ihm ginge, dann würde er so bald wie möglich wieder verschwinden. Bis er die zerbrechliche Julia kennenlernt. Doch wenn Deacon ihr Vertrauen – und ihr Herz – gewinnen will, dann muss er sich zurückhalten. Und das wird jeden Tag schwerer …
Marie Force/HTJB, Inc. is a participant in the Amazon Services LLC Associates Program, an affiliate advertising program designed to provide a means for sites to earn advertising fees by advertising and linking to amazon.com.
Nothing in the world can take the place of persistence. Talent will not; nothing is more common than unsuccessful men with talent. Genius will not; unrewarded genius is almost a proverb. Education will not; the world is full of educated derelicts. Persistence and determination alone are omnipotent. 
~ Calvin Coolidge
© Marie Force/HTJB, Inc. Privacy Policy. 
Marie Force, Gansett Island, A First Family Novel, A Wild Widows Novel, A Miami Nights Novel, A Green Mountain Romance, Quantum Series, Fatal Series  and Butler, VT are registered trademarks with the United States Patent & Trademark Office.