Being an adult has its advantages… 
Lucas Abbott and his identical twin grew up sharing everything—including a reputation for funny, idiotic behavior. But now that Lucas is ready to shed that lovable-idiot image, grow up and have a real, adult relationship, the joke's on him. He and his twin have fallen for the same woman.
Crushed and hoping a few days on the slopes will work out his frustrations, he heads for Stowe, Vermont. All thought of fun and relaxation flies away as a car spins out in a snowstorm, and his firefighter/paramedic training kicks into high gear.
Danielle Rowson is hoping to pick up the pieces and build a new life for herself and her daughter in Vermont. Winding up in a ditch in the middle of a blizzard isn't part of the plan—and neither is the kind, sexy rescuer whose strong hands pull them to safety.
Lucas has been a little kid, a big kid and now an adult—and he discovers that adulting has more than one advantage. Especially when it comes to sharing with Dani and Savannah the one thing that's his and his alone: his love.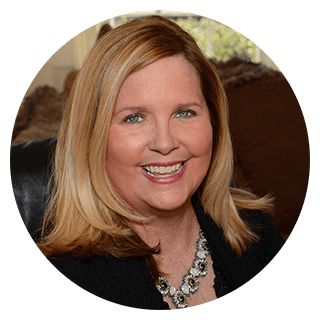 About Marie Force
Marie Force is the New York Times bestselling author of contemporary romance, including the indie-published Gansett Island Series and the Fatal Series from Harlequin Books. In addition, she is the author of the Butler, Vermont Series, the Green Mountain Series and the erotic romance Quantum Series. Duchess By Deception is the first in her new historical romance Gilded Series, that will continue with Deceived By Desire in September 2019.
Her books have sold more than 8.5 million copies worldwide, have been translated into more than a dozen languages and have appeared on the New York Times bestseller list 30 times. She is also a USA Today and Wall Street Journal bestseller, a Speigel bestseller in Germany, a frequent speaker and publishing workshop presenter as well as a publisher through her Jack's House Publishing romance imprint. She is a three-time nominee for the Romance Writers of America's RITA® award for romance fiction.
Her goals in life are simple—to finish raising two happy, healthy, productive young adults, to keep writing books for as long as she possibly can and to never be on a flight that makes the news.
Nothing in the world can take the place of persistence. Talent will not; nothing is more common than unsuccessful men with talent. Genius will not; unrewarded genius is almost a proverb. Education will not; the world is full of educated derelicts. Persistence and determination alone are omnipotent. 
~ Calvin Coolidge
© Marie Force/HTJB, Inc. Privacy Policy. 
Marie Force, Gansett Island, Quantum Series and Fatal Series are registered trademarks with the United States Patent & Trademark Office.