Upcoming &
Current Releases
Available now!
Click on the cover to preorder!
Feb. 27, 2018
Click on the cover to preorder!
---
---
Gansett Island Series Episode 2: Kevin & Chelsea—Available Now
A year after his 31-year marriage imploded, Dr. Kevin McCarthy is enjoying life on Gansett Island. He's opened a small practice, goes fishing with his older brothers any time he wants and has his sons, nieces and nephews close by. Best of all is his all-consuming relationship with sexy bartender, Chelsea Rose. What started as a one-night stand a year ago, has turned into something much more significant for Kevin and for Chelsea. The sixteen-year age difference between them has never mattered, until they realize they may have differing plans for the future. Will they be able to reconcile their divergent paths or will their hearts be broken when they go their separate ways? Find out in Gansett Island Episode 2: Kevin & Chelsea where you'll also hear about Big Mac's latest business venture and have a visit with the Gansett Island characters you've come to love!
---
As one of Hollywood's hottest producers, Kristian Bowen is on top of the world. With the Quantum team fresh off a clean sweep of awards season and looking ahead to the premiere of their new film, Insidious, Kristian's life is exactly how he likes it, complete with a stable of willing subs to tend to his every desire. Until he attends the wedding of his friend and business partner Flynn Godfrey and meets Aileen Gifford, the close friend of Flynn's new wife, Natalie. Since meeting Aileen five months ago, Kristian's carefully cultivated life has changed in ways he never could've expected. Now Aileen and her children are moving to Los Angeles, and he's not sure whether to be excited or terrified about his powerful feelings for the single mom…
Aileen is coming off the worst year of her life, spent battling breast cancer while taking care of two young children. When Natalie, Flynn and their other friends encourage Aileen to move to LA and work for Quantum, she jumps at the chance to give her family a fresh start. And with her off-the-charts attraction to Flynn's business partner in the mix, the idea of living in LA becomes that much sweeter. Until everyone shows up to welcome her and the kids to their new home in LA—except Kristian. 
He can't avoid her forever, and when these two finally see each other again, sparks fly between the single mom and the producer with a past he's kept hidden from everyone who matters to him. When that past rears its ugly head, will he run away from the woman he loves or turn to her for comfort in the storm? And will she prevail in convincing him that he can be himself, in every possible way, with her? 
Kristian and Aileen's long-awaited story is full of heat, heart and humor, as well as appearances from all the Quantum characters readers love! 
---
Read Fatal Threat Today
A New York Times and USA Today Bestseller!
"Force's 11th Fatal romantic thriller continues her trend of writing likable, relatable characters who are entirely capable of handling the inevitably dire situations that occur in their high-risk jobs." —Publisher's Weekly
With a killer on the loose, it's the worst time to be on lockdown… 
It's just another day at the office for Washington Metro Police lieutenant Sam Holland when a body surfaces off the shores of the Anacostia River. But before Sam can sink her teeth into the new case, Secret Service agents seize her from the crime scene. A threat has been made against her family, but nobody will tell her anything—including the whereabouts of her husband, Vice President Nick Cappuano. 
This isn't the first time the couple's lives have been at risk, but when a bombshell from Sam's past returns to haunt her, she can't help but wonder if there's a connection. With a ruthless killer out for vengeance, and Nick struggling to maintain his reputation after secrets from his own past are revealed, Sam struggles to tie the threat to a murder that can't possibly be a coincidence. And she has to get it done before her husband's career is irrevocably damaged…
---
Love at First Flight and Everyone Loves a Hero Return!
Love at First Flight and Everyone Loves a Hero are BACK with all-new extended Epilogues that give you a glimpse into the lives of Michael and Juliana's and Cole and Olivia's happily every afters! I have them priced at $2.99 (cheaper than a Starbucks coffee!) for people who own the old version and want to get the new one. The price WILL go up in a month or two, so if you want to read the new Epilogues, get it while it's discounted. Skip down below the purchase links to where I answer some reader questions about these new versions!
Q: I own the original edition. Can I get an update with this one?
A: Unfortunately, no. The earlier editions no longer exists. The rights were reverted back to me earlier this year and the original edition "went away." I know this is confusing to some, but think of it like a closing on a house where the ownership switches from one person to another and the first owner no longer has a right to access the house. It's like that!
Q: Will the audio editions be updated too?
A: Not at this time. The rights to those versions have not yet reverted to me. If and when they do, the books will be re-recorded and will include the new epilogues.
Q: How about print?
A: YES! You can buy signed copies from my store at shop.marieforce.com. Yay!
Q: What about Line of Scrimmage? Will it be re-released with a new epilogue, too?
A: Yes! I am working on it between other projects and will release it as SOON as it's ready. Like L@FF and ELaH, LOS will be initially priced at $2.99 for those who already own the original editions and want these new ones, before the price goes up.
Other questions, email Marie at marie@marieforce.com. 
---
New Historical Romance Series Coming in 2019 from Marie
Publishers Weekly announced Marie's deal with Kensington to publish her first historical romance series coming in 2019.
"…bestselling romance author Marie Force closed a two-book North American mass market paperback rights agreement with Martin Biro for her first historical romance series. Force, who Kensington said has sold more than six million books worldwide, will launch the Edwardian-era series with Duchess by Deception in February 2019. Kensington said Duchess follows a duke who has "a deadline to marry" and "disguises himself to win the heart of a woman who disdains the aristocracy."Force did not use an agent in the deal." —from Publishers Weekly
---
Gansett Island Series Paperback Print Deal with Kensington Publishing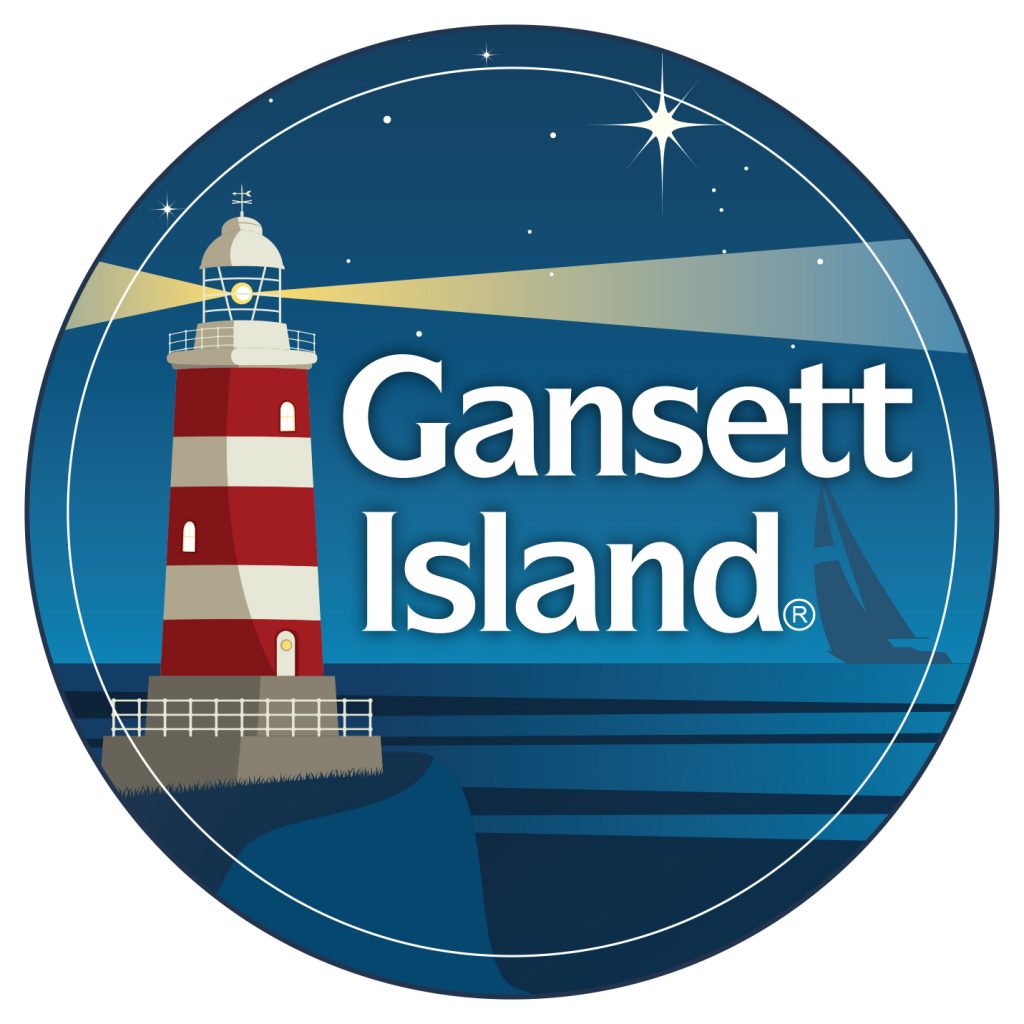 Publisher's Weekly made the official announcement that Marie has sold the first six Gansett Island books in mass market paperback to Kensington Publishing for release in stores in 2018. Marie is really excited to bring Gansett to bookstores and paperback readers beginning next year! This will be the first time the Gansett Series has been in mass distribution paperback format. Read the full announcement from Kensington Publishing. 
From Publisher's Weekly: 
Kensington Publishing CEO Steve Zacharius bought mass market rights to the first six books in romance author Marie Force's Gansett Island series. All six books were previously self-published by the author in digital format. According to Kensington, the series is set on a fictional version of Block Island, in Rhode Island, and tells of the "lives and loves of the McCarthy family and their friends." The publisher adds that Force's books have sold more than 5.5 million units worldwide. The mass market paperbacks are set to begin to be released in summer 2018.
---
Nothing in the world can take the place of persistence. Talent will not; nothing is more common than unsuccessful men with talent. Genius will not; unrewarded genius is almost a proverb. Education will not; the world is full of educated derelicts. Persistence and determination alone are omnipotent.

~ Calvin Coolidge

---