Reader Weekend returns to Rhode Island July 19-20, 2024! Note that we are taking off 2025 from this event so if you'd like to join us to celebrate 10 years of this wonderful event, sing up for the 2024 Reader Weekend.
You may register for up to three events (two evening events and one of the day trips). Registrations will be processed on a first-come, first-served basis and space is limited so please register as soon as you can to ensure your spot. Available events include:
$100 for the Welcome Dinner on Friday evening with music, food and drinks.

$50 for a day trip on Saturday from approx. 9 a.m. to 4 p.m. to Newport, RI. You will be dropped off near the waterfront area to shop, have lunch and explore the wharf, catch a cruise on Narragansett Bay and more. Transportation provided by motor coach. Lunch is on your own in Newport.

$75 for a day trip on Block Island from approx. 7:30 a.m. to 4 p.m. We will take you to the ferry landing by motor coach and you'll board the ferry to Block Island where you can explore the island, enjoy the beach, shop and see the spots that inspired Marie's Gansett Island Series. Lunch and any activities you do on Block Island are on your own.

$100 for the Dinner, Q&A with Marie and Book Signing on Saturday night from 6:30-9 p.m. including food, drinks and the chance to purchase books and Marie Force merchandise.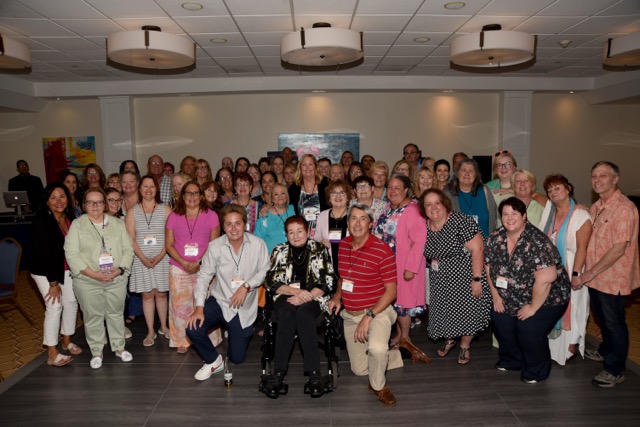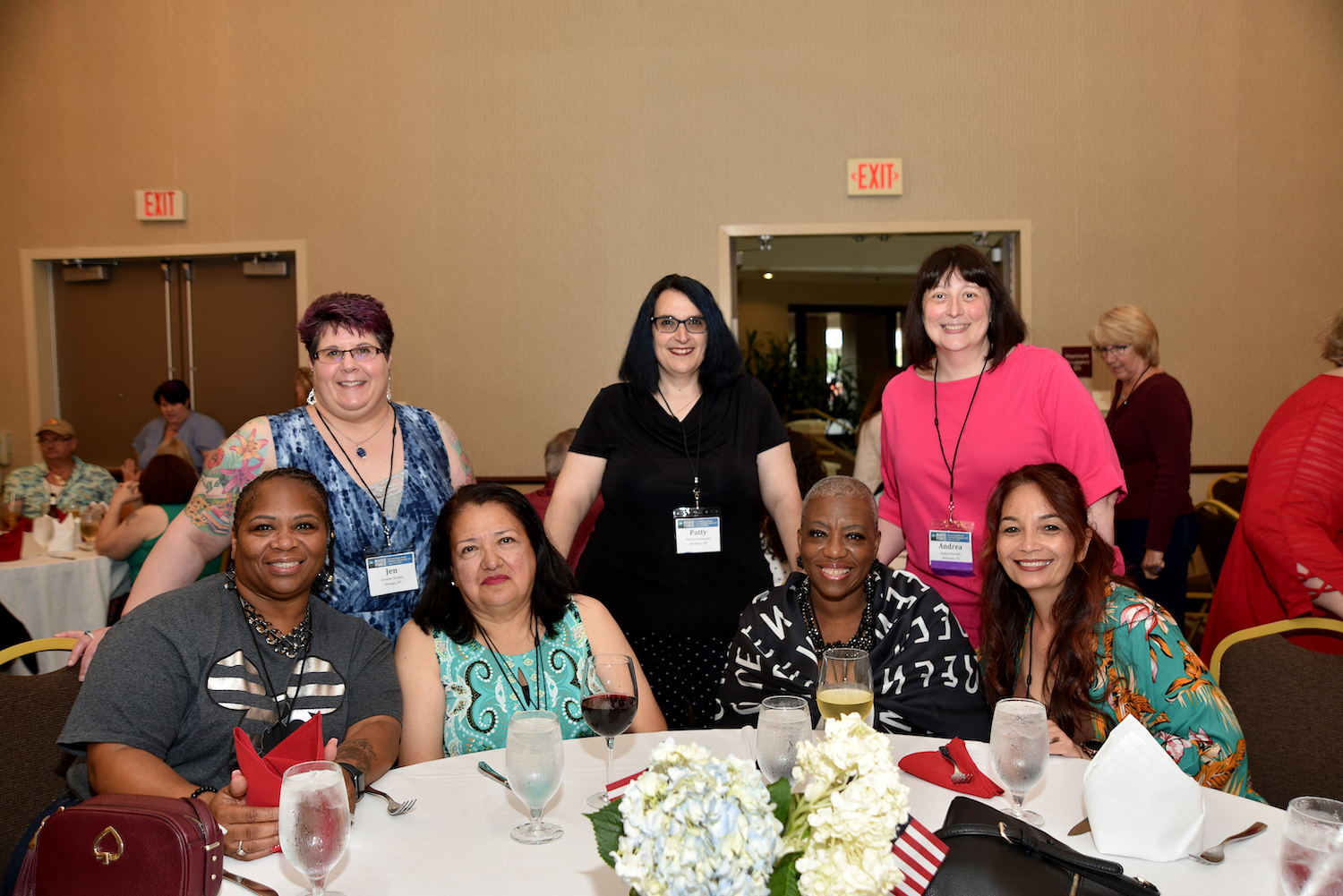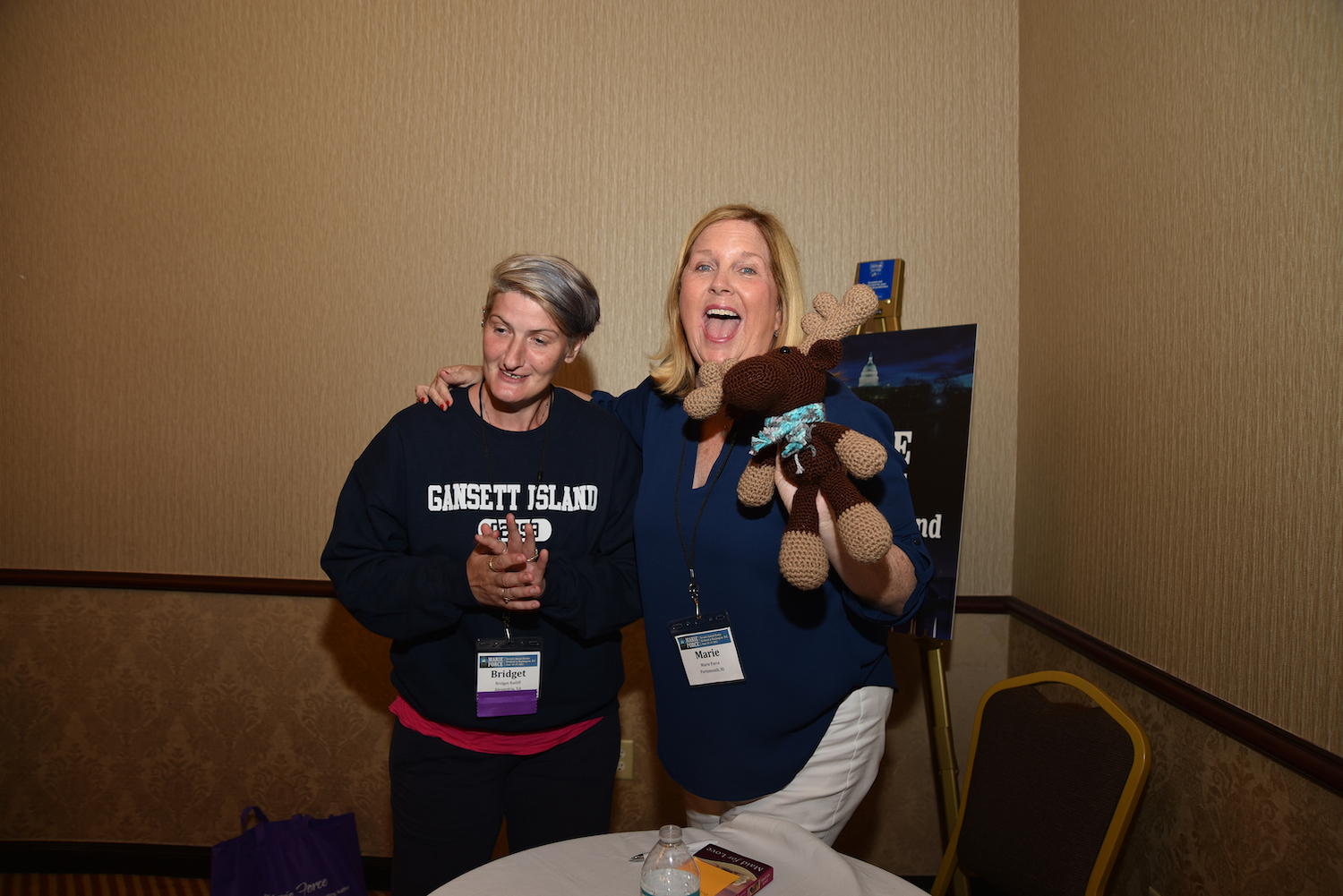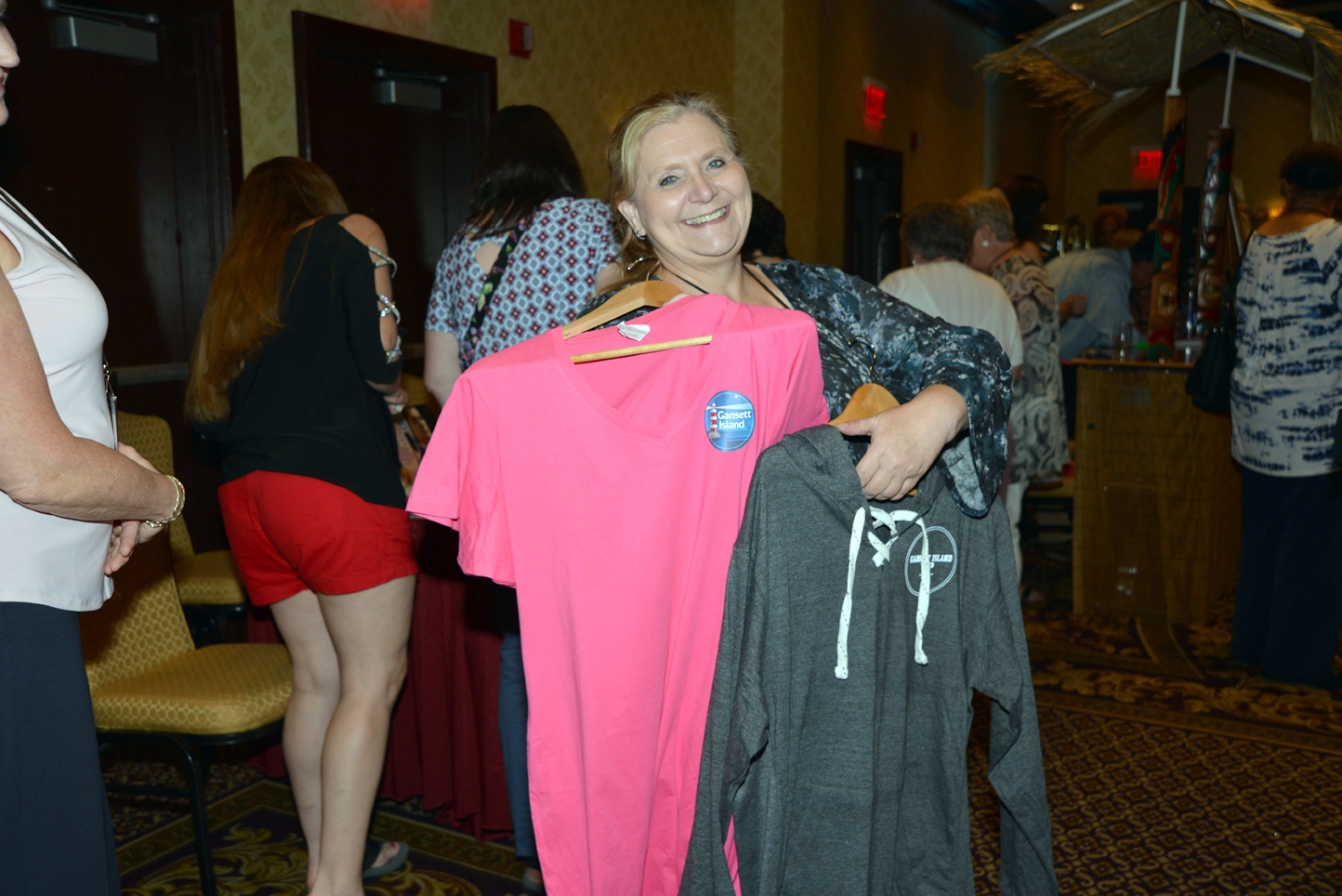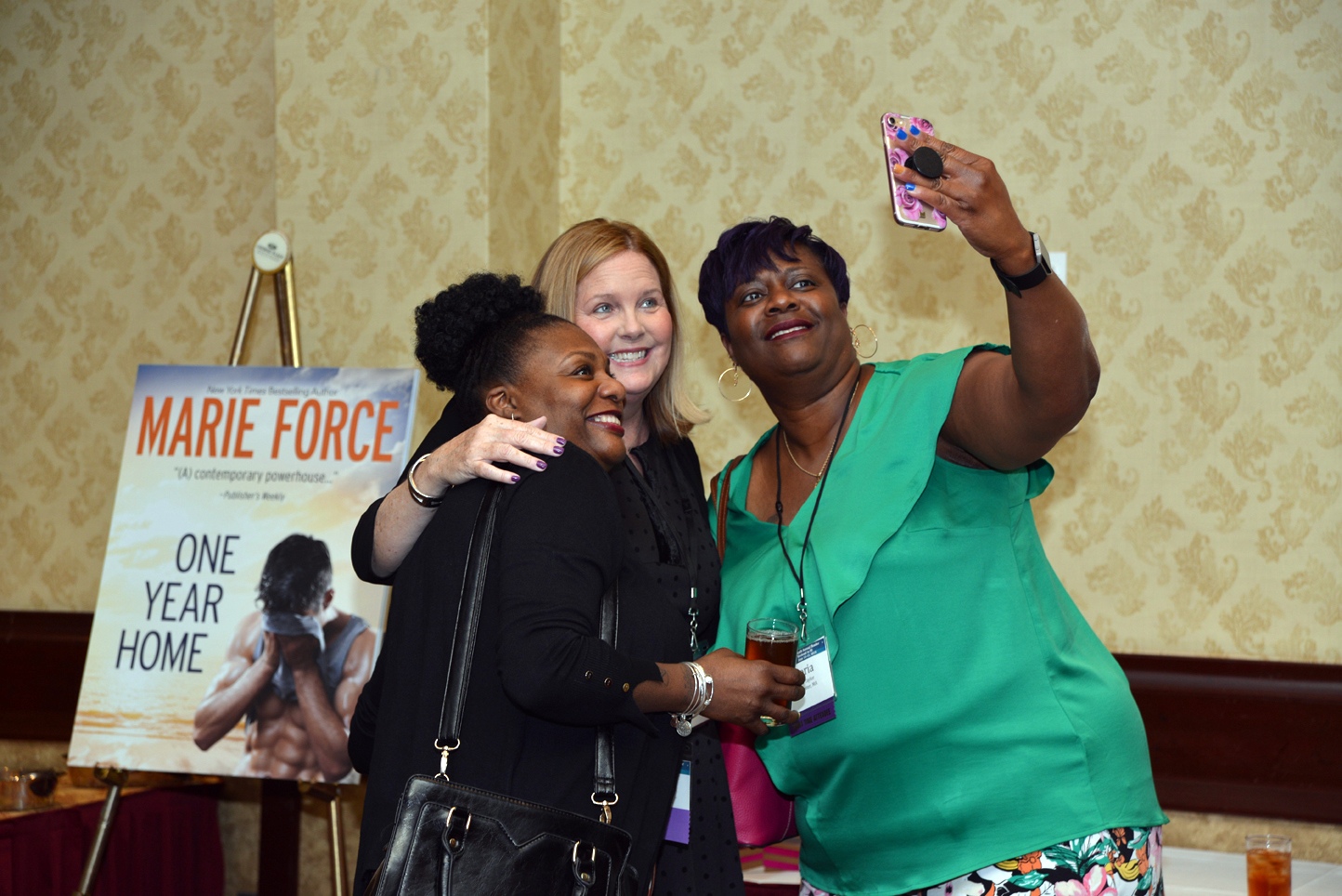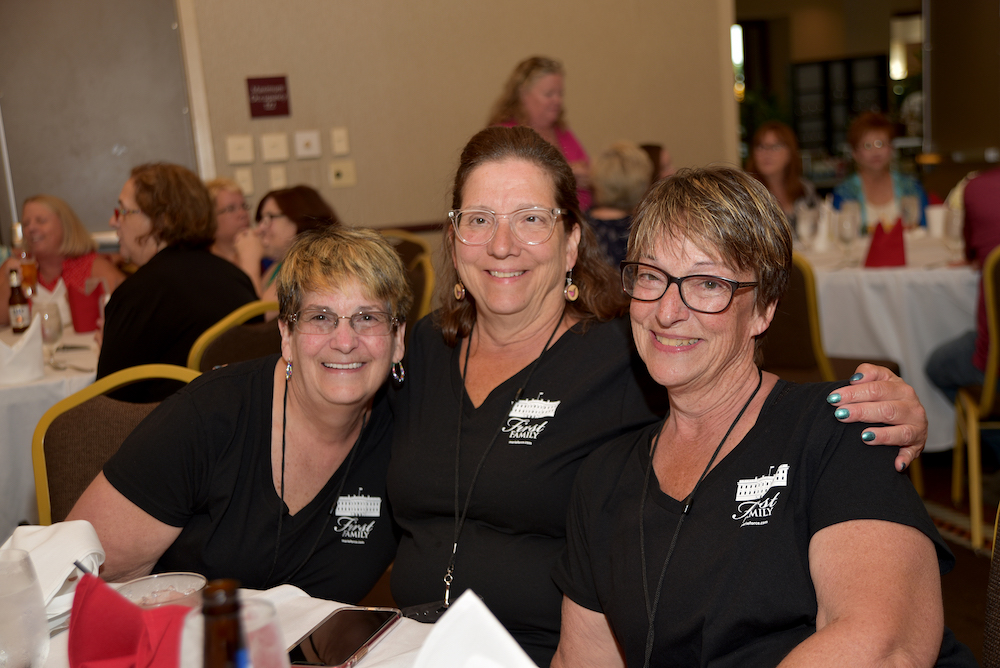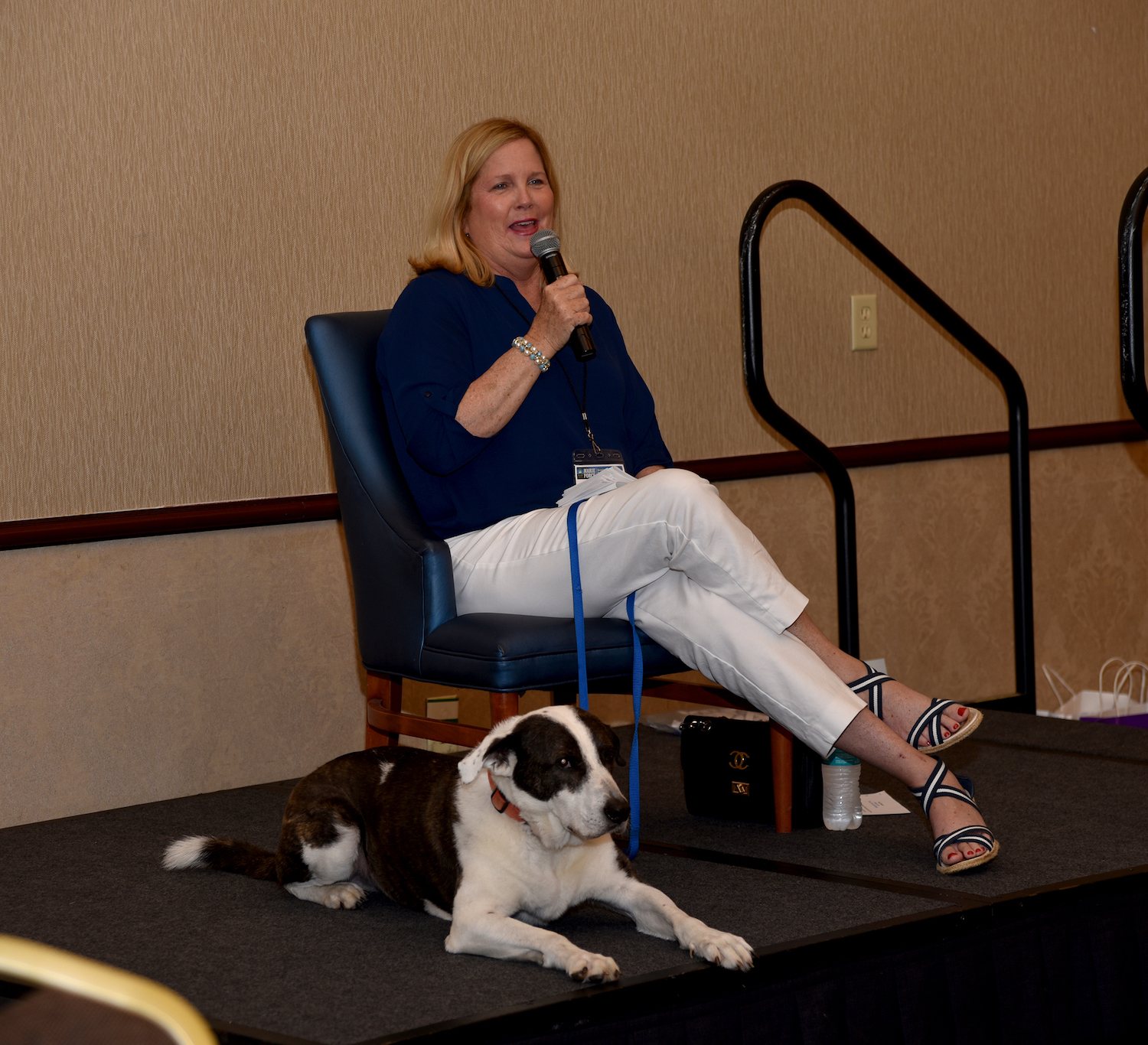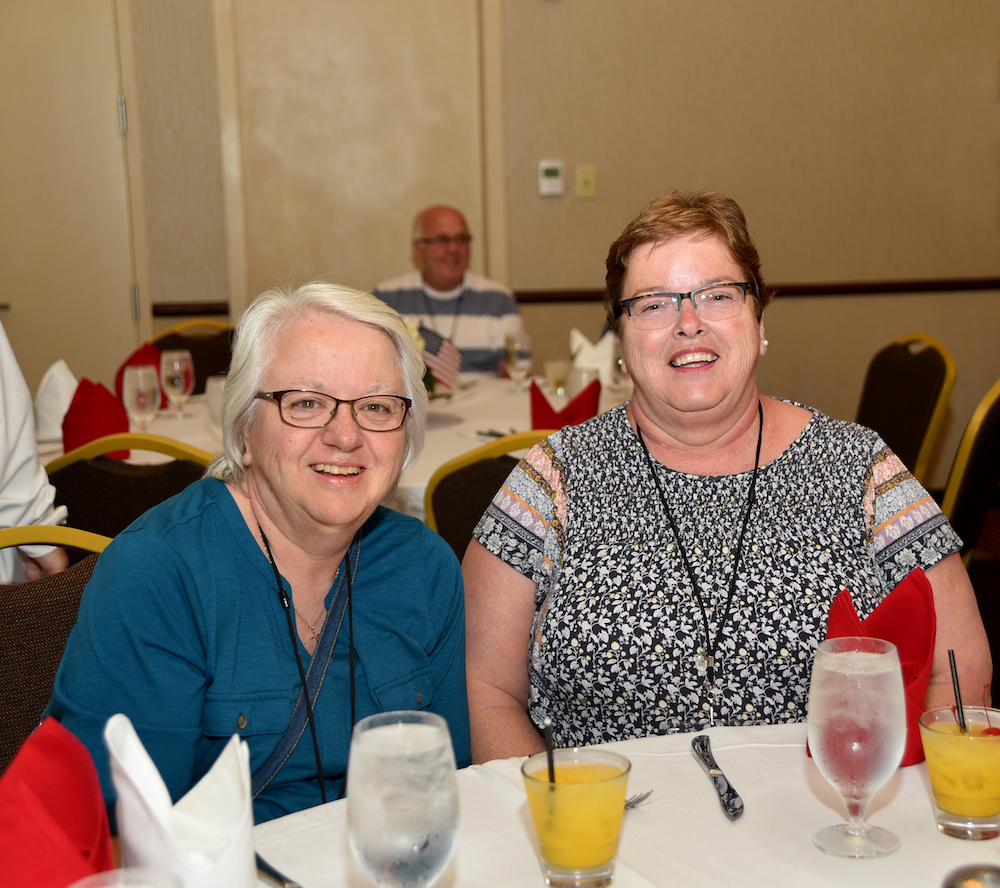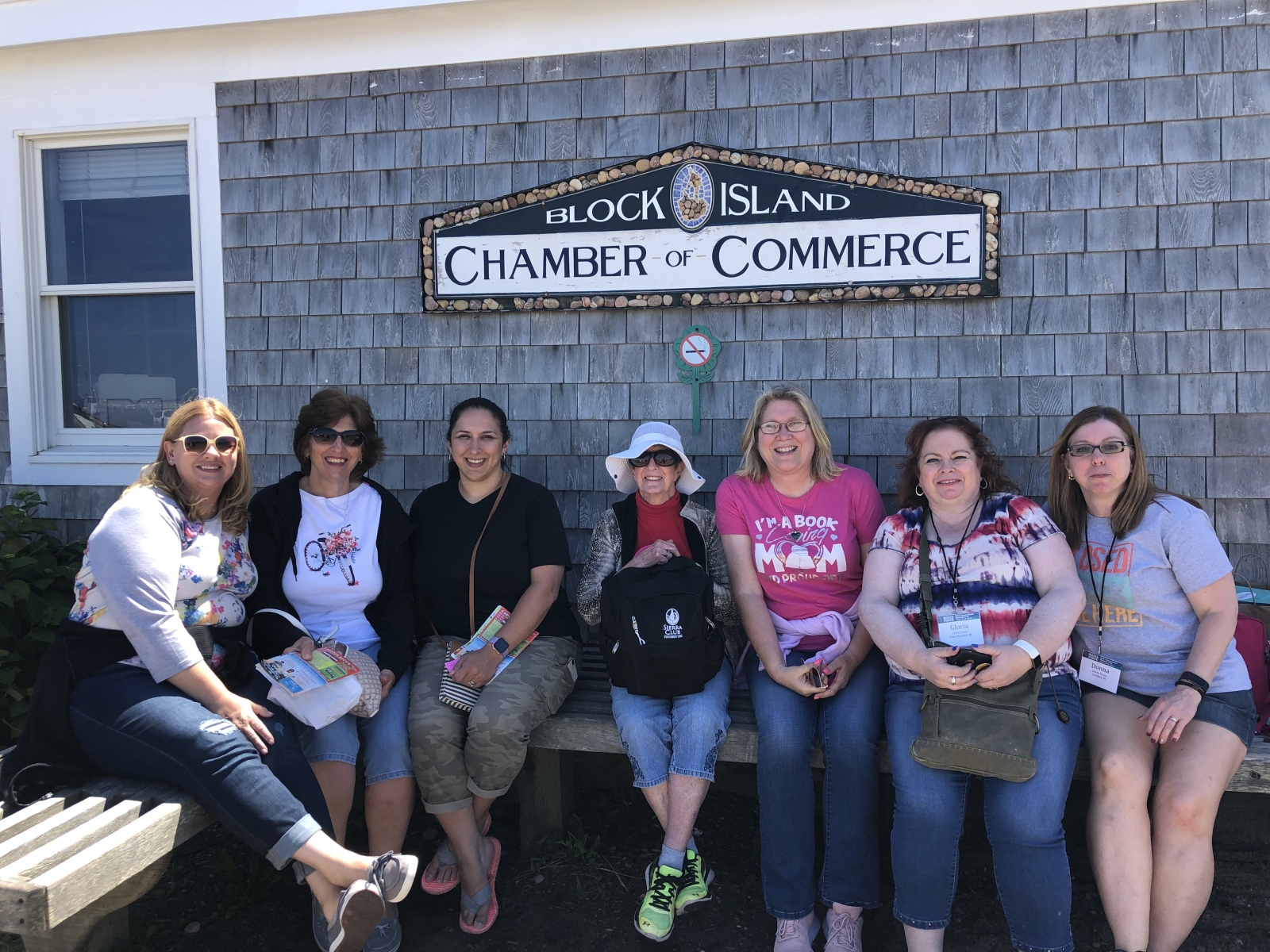 DISCLAIMER
As a participant in the Reader Weekend, you agree to and understand the following:
You knowingly and freely assume all risks, both known and unknown, even if arising from the negligence of others, and assume full responsibility for your participation and hereby release and hold harmless Marie Force, HTJB, Inc. and their officers, officials, agents and/or employees (the "Organizers") from any and all liabilities arising from the Reader Weekend.
The Organizers reserve the right to cancel the Reader Weekend and/or any of its components or events for any reason at any time.
If, due to inclement weather, mechanical difficulties, or other problems beyond the Organizers' control, the Saturday day trip/tour is not operational or feasible on the scheduled day, the Organizers will not be responsible for refund of any portion of the registration fees or any related costs because of upfront expenses that will not be refunded to the Organizers. The Organizers will not be responsible for any personal costs or expenses incurred in relation to the Weekend including airline tickets, hotels, or other related expenses associated with the Weekend.