Two Reader Events in 2023!
We hope you'll join us for two events in 2023 to new locations that have inspired a few of Marie's series.
April 28-29 we'll head to Miami for our Ninth Annual Reader Weekend where we'll kick things off with a pool-side reception and welcome dinner on Friday. We're offering a fabulous food and cultural tour of Little Havana on Saturday with five stops at different restaurants so you can taste the authentic flavor of Cuban food, plus learn more about cigar rolling, Cuban culture, playing dominos in the park and more! We wrap up the event with dinner, Q&A and book signing that evening. Click here for more information and to register. 
New England in the fall is the perfect time for our Leaf-Peeping Weekend in NH and VT. Join us Oct. 13-14 as we head to New Hampshire for our Friday welcome dinner. Saturday we'll hop on the bus and head to the Vermont Country Store in Weston, VT where you can see the store that inspired the Abbott family in Marie's Green Mountain and Butler, VT Series. There's no place quite like the Vermont Country Store. You won't want to miss it! That afternoon, we'll head to Manchester Center, VT for shopping in the outlets but this isn't any ordinary outlet experiece. The shops are nestled into a quaint small town with other boutique shops. After shopping, we'll head back to NH to close our event with a dinner, Q&A and book signing. Click here for more information and to register. 
These events were created in response to the readers who've expressed an interest in visiting the places Marie writes about in her books. You'll get to spend the weekend with Marie, hear all about what's next for all your favorite characters and series, get your books signed in person and get to know Marie!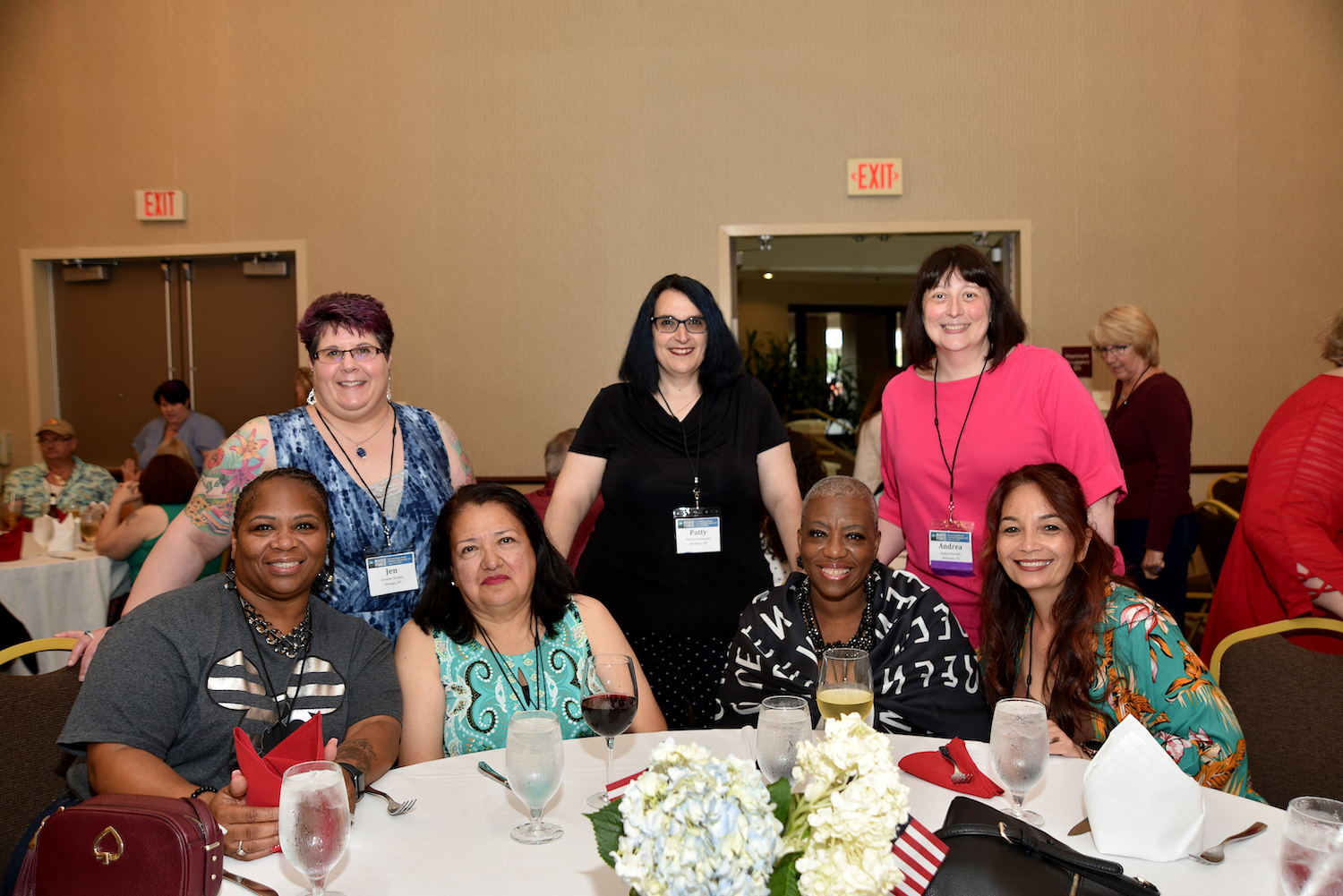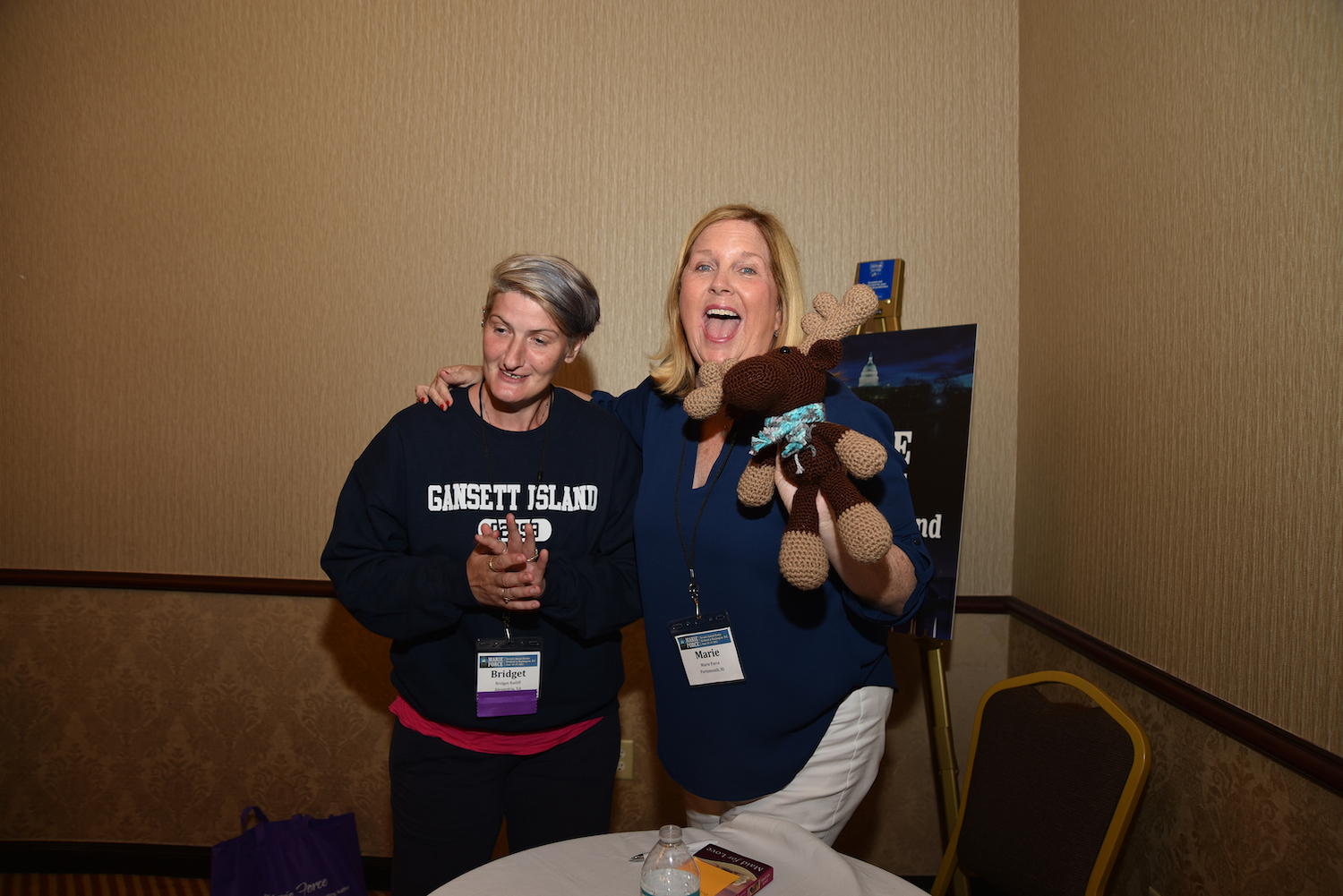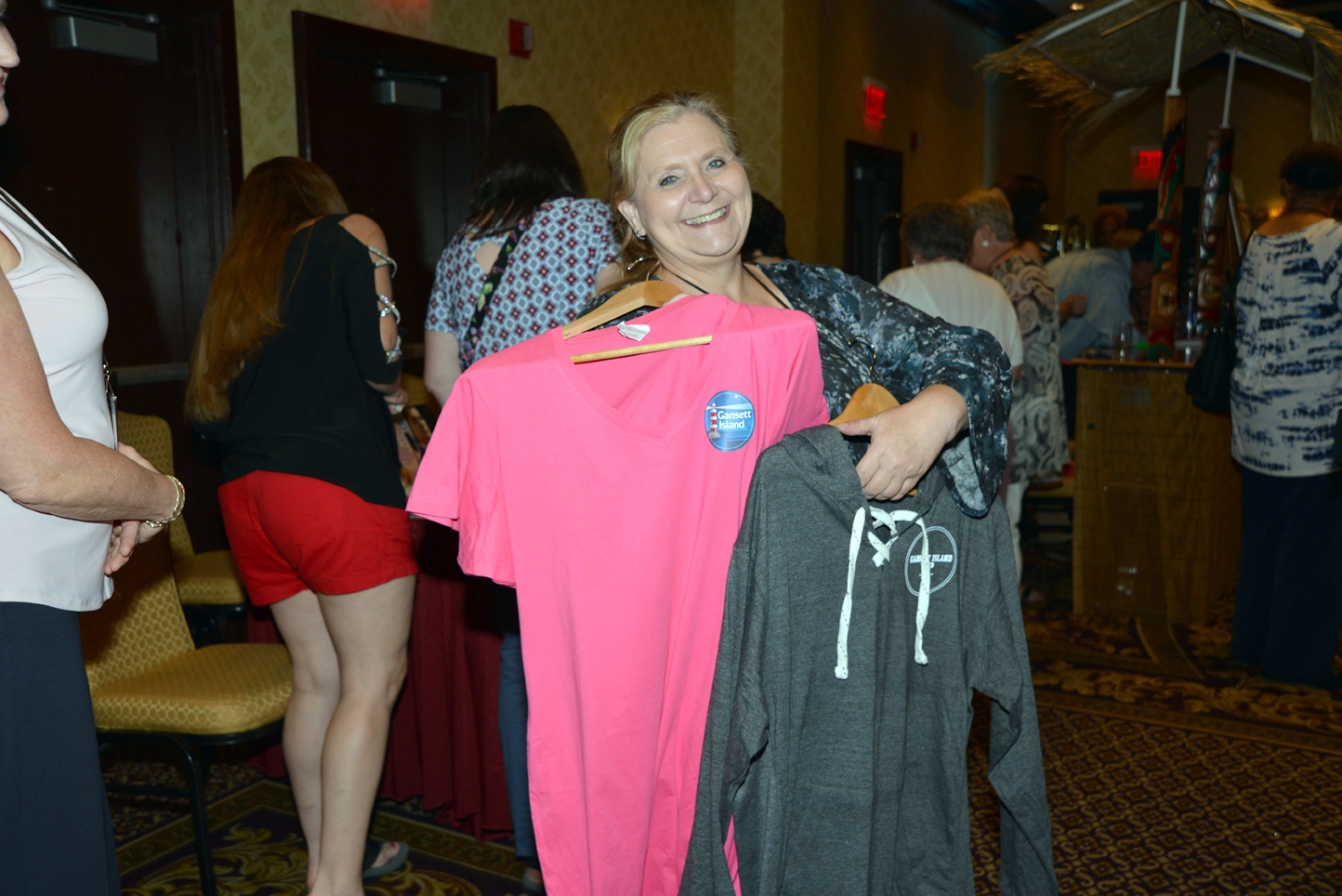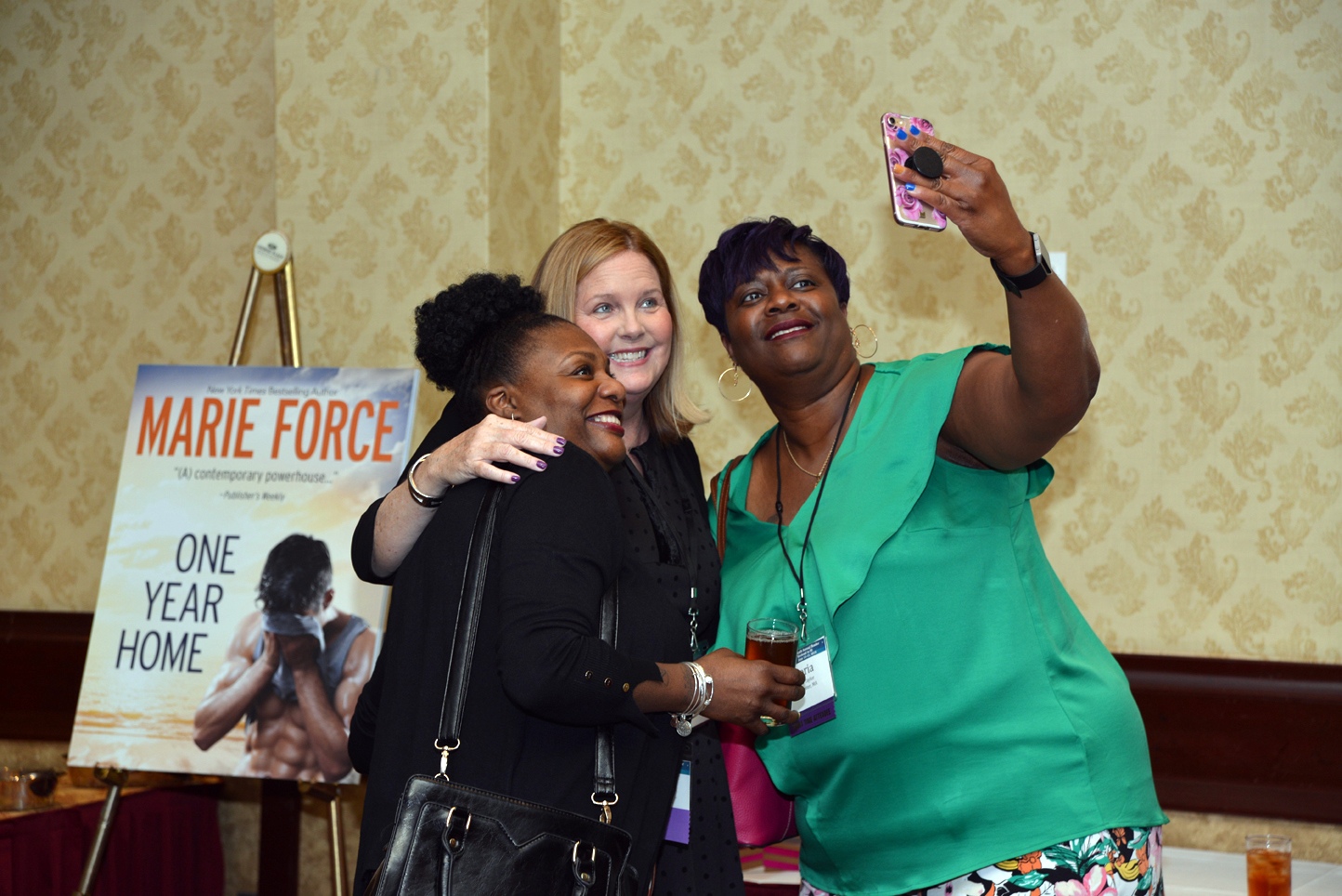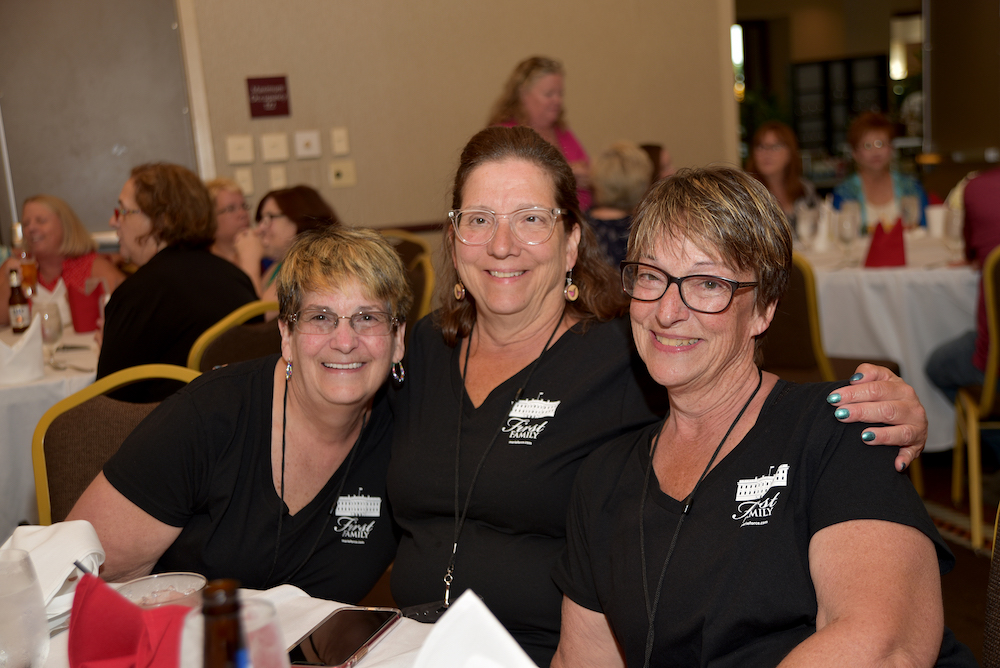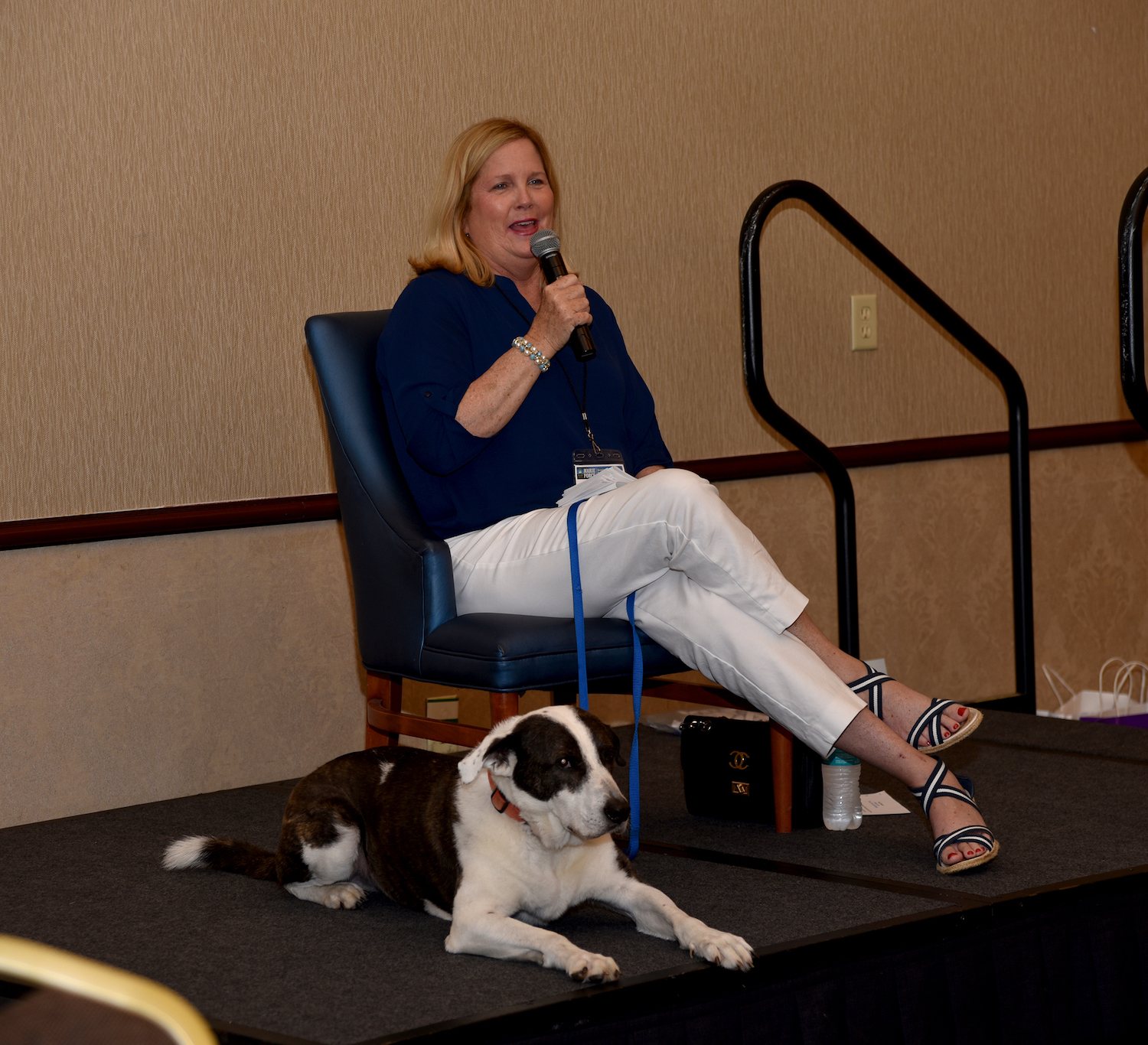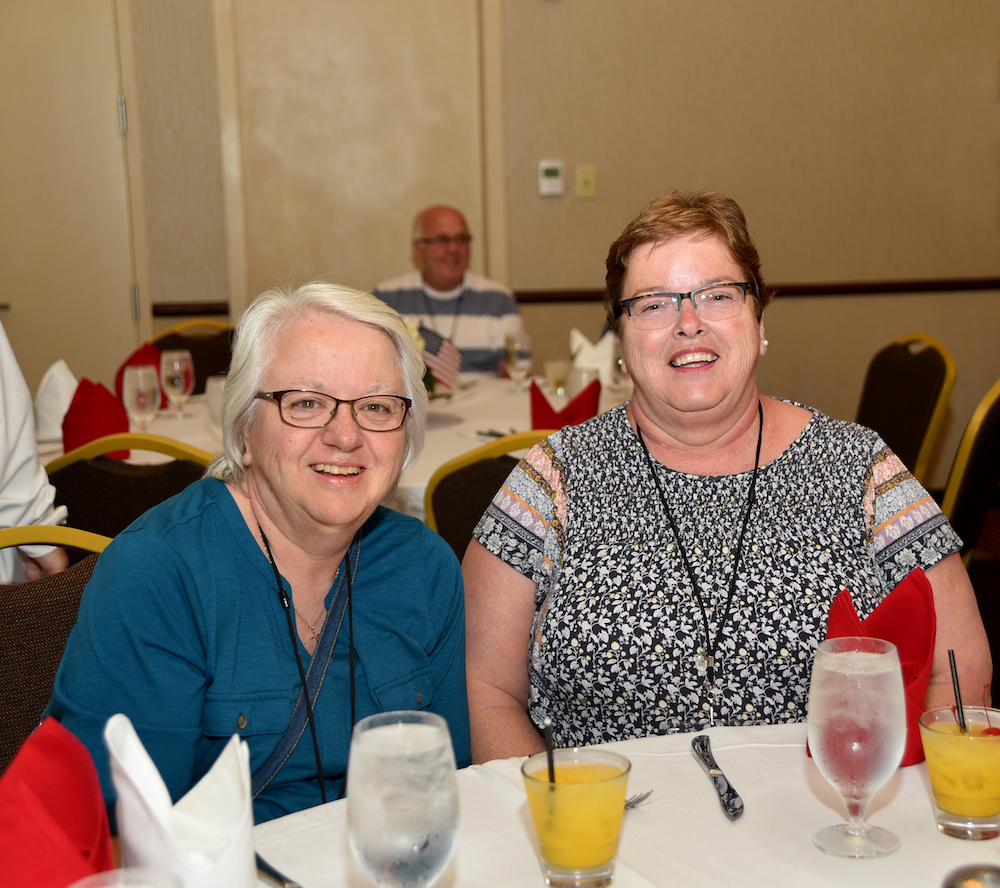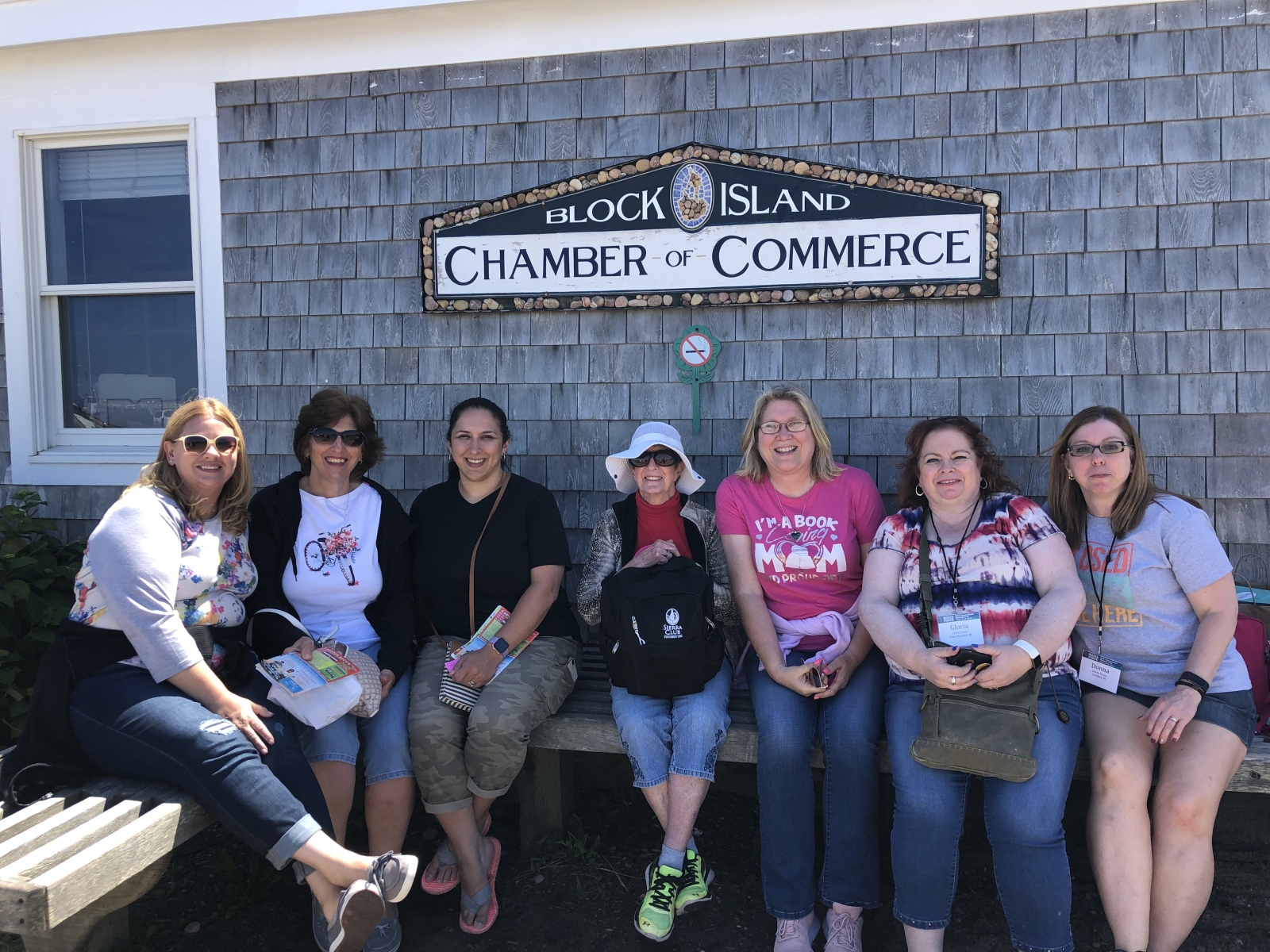 DISCLAIMER
As a participant in the Reader Weekend or the Leaf-Peeping Weekend, you agree to and understand the following:
You knowingly and freely assume all risks, both known and unknown, even if arising from the negligence of others, and assume full responsibility for your participation and hereby release and hold harmless Marie Force, HTJB, Inc. and their officers, officials, agents and/or employees (the "Organizers") from any and all liabilities arising from the Reader Weekend.
The Organizers reserve the right to cancel the Reader Weekend and/or any of its components or events for any reason at any time.
If, due to inclement weather, mechanical difficulties, or other problems beyond the Organizers' control, the Saturday day trip/tour is not operational or feasible on the scheduled day, the Organizers will not be responsible for refund of any portion of the registration fees or any related costs because of upfront expenses that will not be refunded to the Organizers. The Organizers will not be responsible for any personal costs or expenses incurred in relation to the Weekend including airline tickets, hotels, or other related expenses associated with the Weekend.