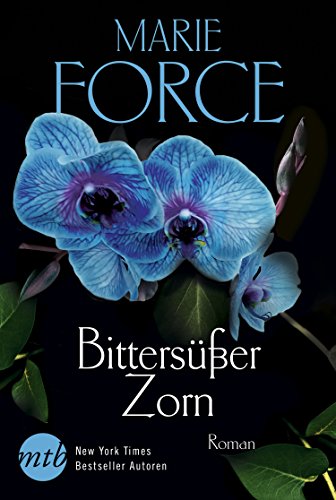 Bittersüßer Zorn
(Fatal-Serie 5)
Kampflos hat die junge Frau nicht aufgegeben – doch gegen die brutalen Schläge des Mörders hatte sie keine Chance. Von ihrer kleinen Tochter fehlt jede Spur. Der Fall hat oberste Priorität für Samantha Holland, denn der Mann des Opfers ist Vizestabschef im Weißen Haus und ein enger Freund ihres Ehemannes Nick. Sams Ermittlungen locken gefährliche Gegner in höchsten Regierungskreisen aus der Deckung. Die Nerven liegen blank und die Unterstützung eines attraktiven FBI-Agents führt zu Spannungen in Sams Ehe ..
"Knistern, Geheimnis und Spannung, alles drin! Nick und Sam sind das perfekte Paar."
Christy Reece, New York Times-Bestsellerautorin
"Man kann einfach nicht genug davon kriegen."
Romantik Time Book Reviews
Nothing in the world can take the place of persistence. Talent will not; nothing is more common than unsuccessful men with talent. Genius will not; unrewarded genius is almost a proverb. Education will not; the world is full of educated derelicts. Persistence and determination alone are omnipotent. 
~ Calvin Coolidge
© Marie Force/HTJB, Inc. Privacy Policy. 
Marie Force, Gansett Island, Quantum Series and Fatal Series are registered trademarks with the United States Patent & Trademark Office.