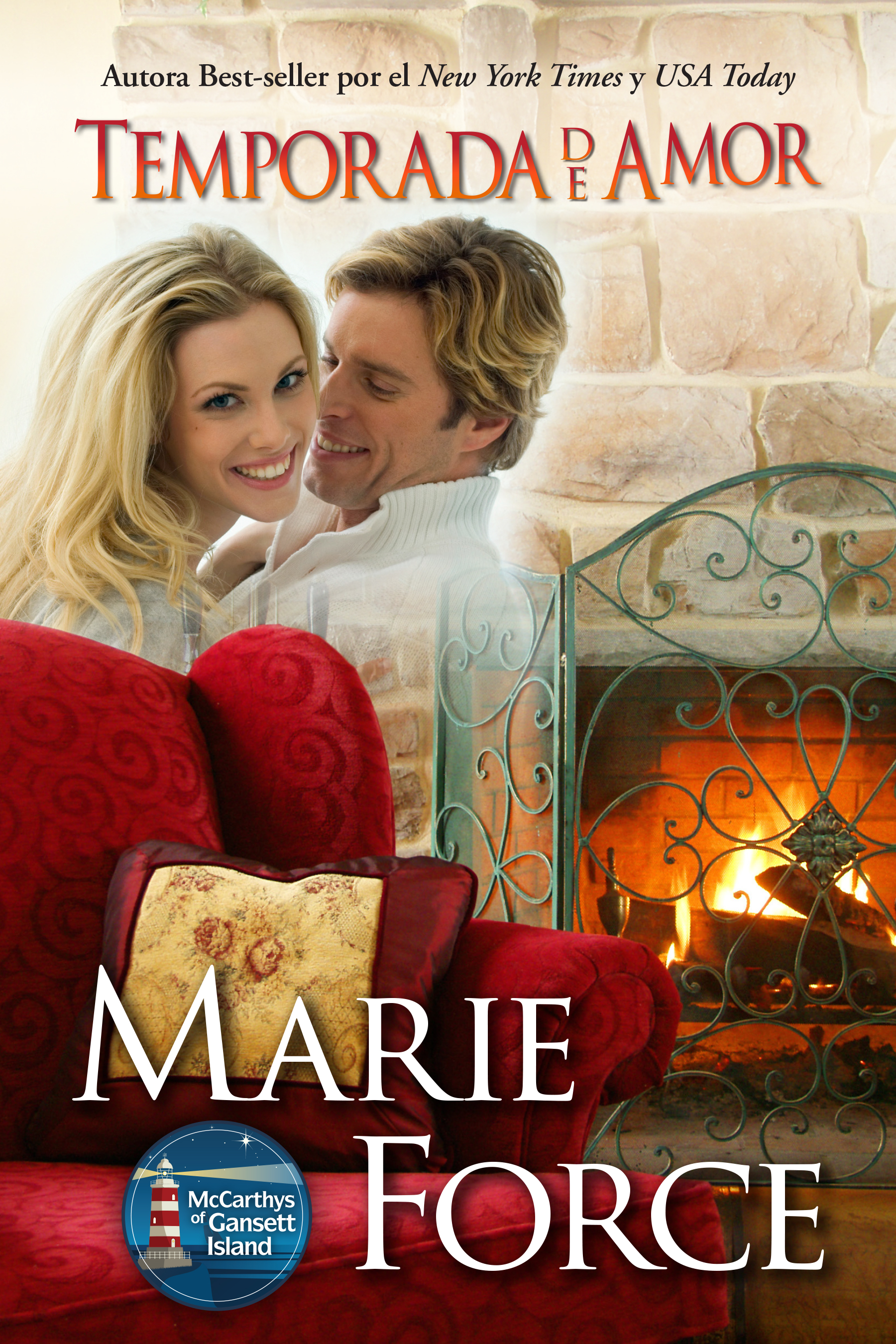 Temporada de Amor
(Serie La Isla Gansett Island n'6)
Laura & Owen
Su idea de permanencia es la camioneta VW que lo lleva de un concierto a otro…
Owen Lawry se ha ganado la vida como músico ambulante y disfruta de su estilo de vida libre y lujoso. Pero después de conocer a Laura McCarthy y ayudarla a conseguir el puesto de gerente del hotel de sus abuelos en la isla Gansett, Owen decide que hay algo positivamente bueno sobre de un techo sobre su cabeza y una mujer cálida y sexy en su cama.
Laura, una recién casada que descubrió que su marido nunca dejó de tener citas, vino a Gansett para la boda de su prima Janey, pero terminó quedándose después de conocer a Owen y se encargó de las renovaciones del deteriorado Hotel Sand & Surf.
A medida que la atracción de Owen y Laura hierve a fuego lento durante meses de gran proximidad, forman un estrecho vínculo que se pondrá a prueba cuando su marido se niegue a concederle el divorcio. Mientras el verano se convierte en otoño y Laura y Owen dan pequeños pasos hacia el amor, los personajes favoritos de las historias pasadas de la isla Gansett siguen viviendo felices para siempre.
Marie Force/HTJB, Inc. is a participant in the Amazon Services LLC Associates Program, an affiliate advertising program designed to provide a means for sites to earn advertising fees by advertising and linking to amazon.com.
Nothing in the world can take the place of persistence. Talent will not; nothing is more common than unsuccessful men with talent. Genius will not; unrewarded genius is almost a proverb. Education will not; the world is full of educated derelicts. Persistence and determination alone are omnipotent. 
~ Calvin Coolidge
© Marie Force/HTJB, Inc. Privacy Policy. 
Marie Force, Gansett Island, A First Family Novel, A Miami Nights Novel, A Green Mountain Romance, Quantum Series, Fatal Series  and Butler, VT are registered trademarks with the United States Patent & Trademark Office.