ABOUT THE BOOKS
The Quantum Series marks Marie's first foray into erotic romance. In this series, she writes about celebrities working and playing in New York, Los Angeles and other locations around the world while pursing their passion for dominant sexual relationships. Join the principals of the Quantum production company as each of them meets their match in life and love!
Learn more about the making of the Quantum Series.
Check to see how many of Marie's books you've read!
Tame Editions of the Quantum Series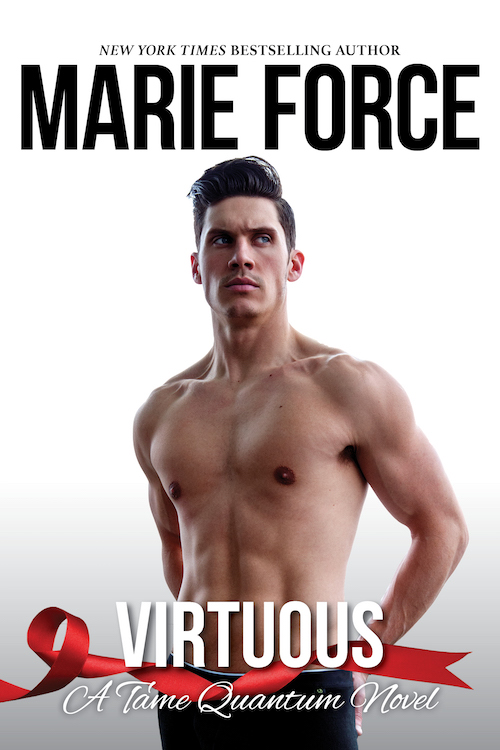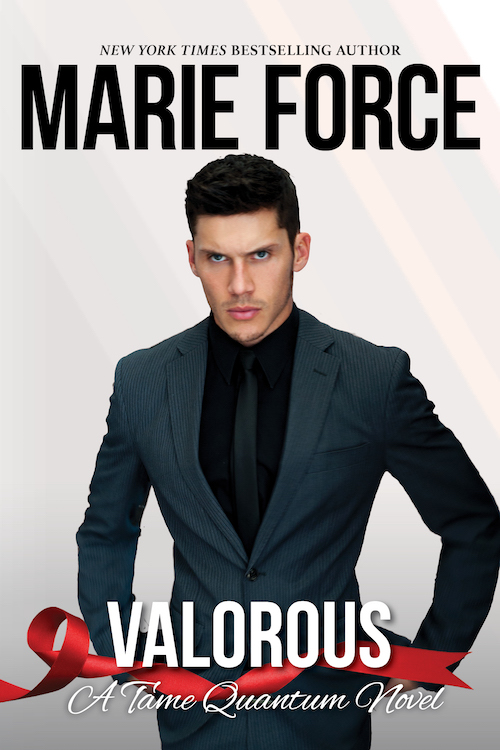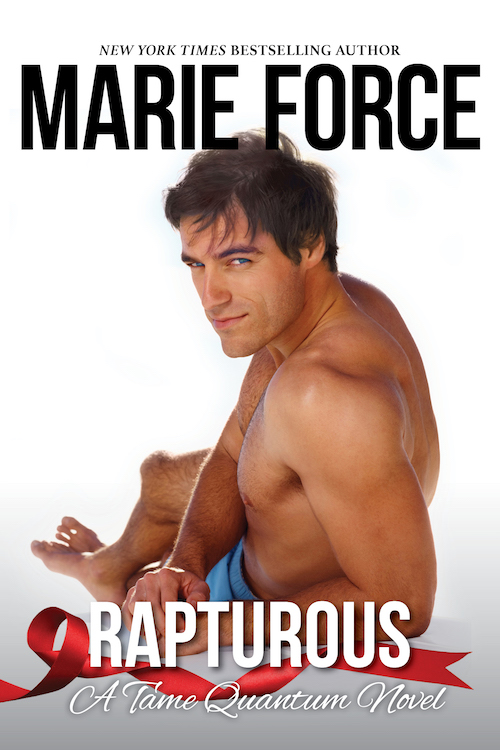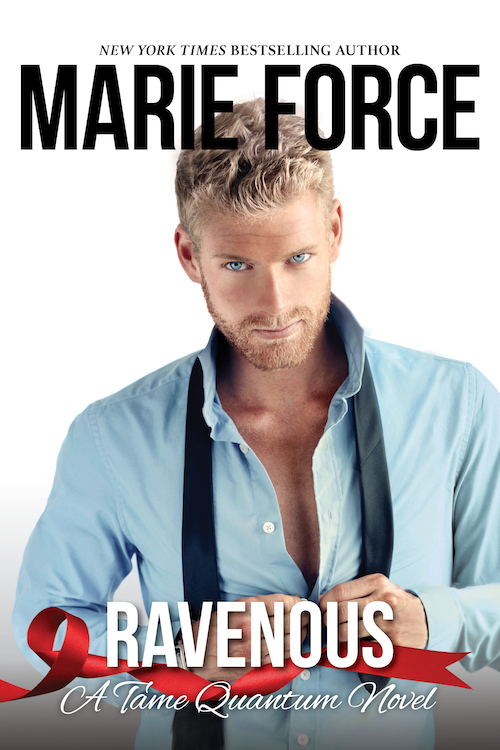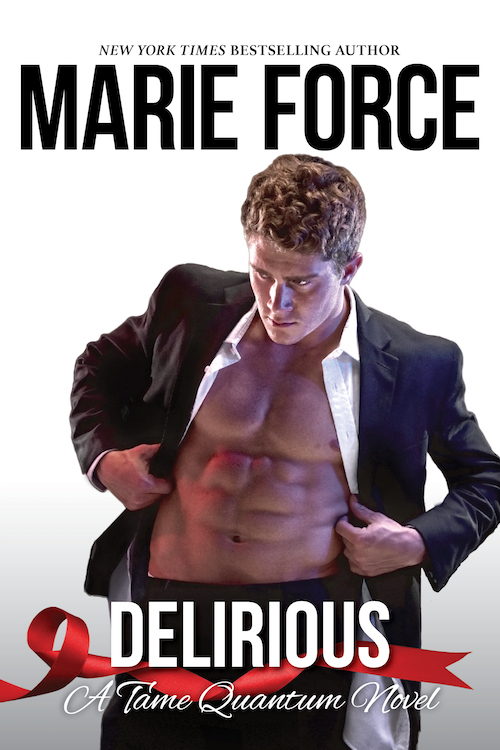 Nothing in the world can take the place of persistence. Talent will not; nothing is more common than unsuccessful men with talent. Genius will not; unrewarded genius is almost a proverb. Education will not; the world is full of educated derelicts. Persistence and determination alone are omnipotent. 
~ Calvin Coolidge
© Marie Force/HTJB, Inc. Privacy Policy. 
Marie Force, Gansett Island, Quantum Series and Fatal Series are registered trademarks with the United States Patent & Trademark Office.