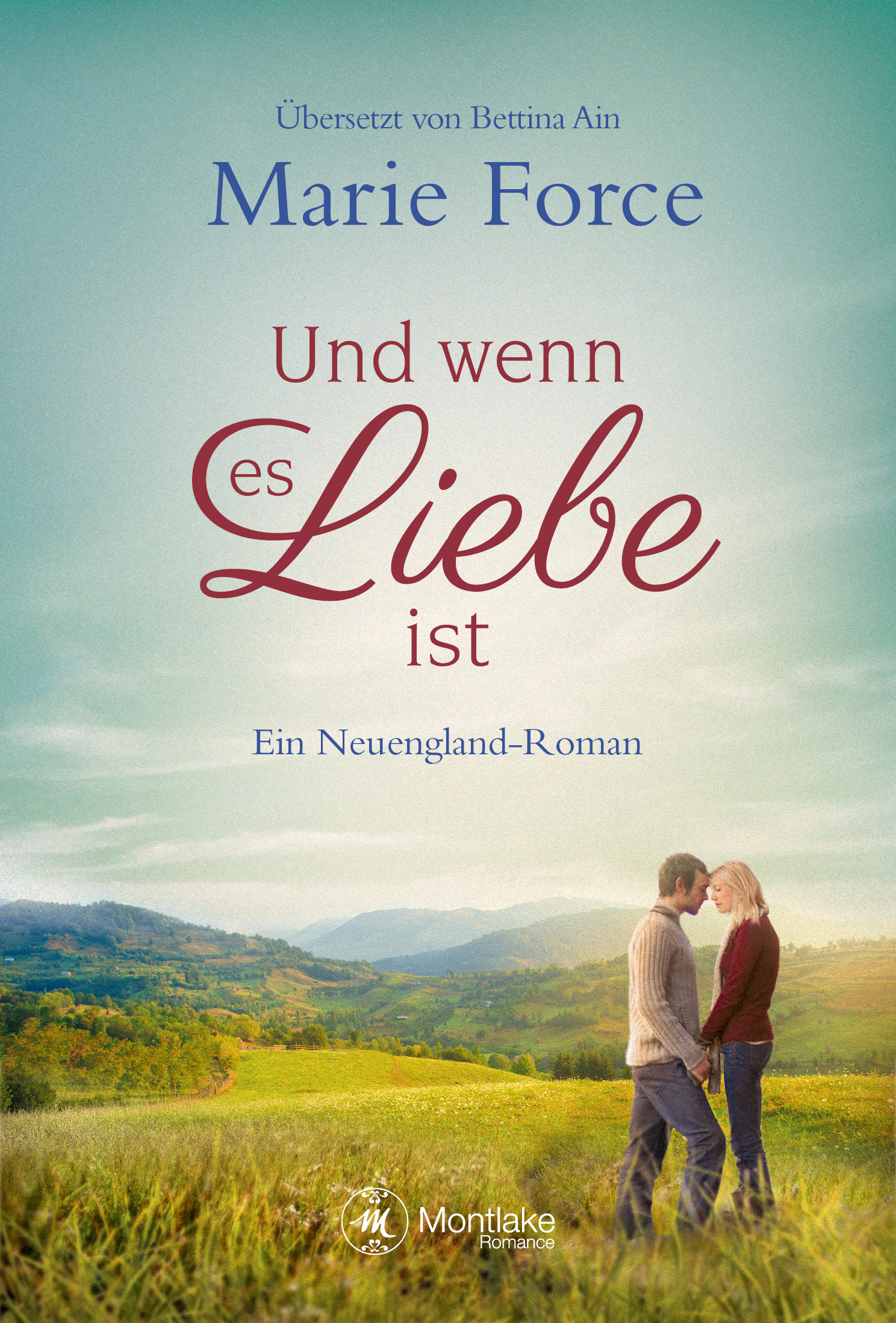 Und wenn es Liebe ist
(Neuengland-Reihe 4)
Redi & Kate
Eine romantische Geschichte um den Traum vom Glück, zweite Chancen und die große Liebe von #1 BILD-Bestsellerautorin Marie Force.
Kate Harrington ist ein gefeierter Star auf den Bühnen der Welt. Die schöne Sängerin hat alles erreicht, wovon sie geträumt hat – aber den Mann gehen lassen, der ihr so viel bedeutet.
Was wird Reid sagen, wenn Kate zehn Jahre nach ihrer Trennung wieder in seinem Leben auftaucht und ihrer Liebe noch eine Chance geben will? Wie wird Kates Schwester Jill reagieren, die sich gerade in den Mann verliebt, der Kate und Reid damals auseinandergebracht hat? Ganz zu schweigen vom Rest der Familie.
Diesmal ist Kate entschlossen, um ihr Glück zu kämpfen, und lädt alle zu einem Weihnachtsfest ein, das keiner je vergessen wird …
Neue Ausgabe: Die lieferbare Ausgabe von »Und wenn es Liebe ist« wurde überarbeitet und neu gestaltet.
Marie Force/HTJB, Inc. is a participant in the Amazon Services LLC Associates Program, an affiliate advertising program designed to provide a means for sites to earn advertising fees by advertising and linking to amazon.com.
Nothing in the world can take the place of persistence. Talent will not; nothing is more common than unsuccessful men with talent. Genius will not; unrewarded genius is almost a proverb. Education will not; the world is full of educated derelicts. Persistence and determination alone are omnipotent. 
~ Calvin Coolidge
© Marie Force/HTJB, Inc. Privacy Policy. 
Marie Force, Gansett Island, A First Family Novel, A Wild Widows Novel, A Miami Nights Novel, A Green Mountain Romance, Quantum Series, Fatal Series  and Butler, VT are registered trademarks with the United States Patent & Trademark Office.