Travel to Rhode Island
The closest airport to the Crowne Plaza in Warwick is T.F. Green Airport (PVD), located two miles from the Crowne Plaza. The hotel offers a complimentary shuttle, and cab service is also available.
Boston's Logan Airport is 60 miles from Providence's T.F. Green Airport and you can book round trip transportation via the Peter Pan bus line. Prices vary depending on your arrival date and time. The bus will drop you off in front of the airport. For more information and to book, click here. Once you get to the Providence airport, you can take the free hotel shuttle to the Crowne Plaza.
Weather and Attire for the Weekend
Rhode Island in mid-June can be delightful and also humid with temperatures in the low to mid 70s. Block Island is on the water and winds can pick up unexpectedly so be prepared with a sweater or jacket. Newport's weather is similar and you should preopare for cooler temperatures, bright sun and windy. You'll want to bring shorts and long pants as one thing about the New England weather you can count on is that it will change at a moment's notice. Attire for the weekend is casual and comfortable walking shoes are encouraged for exploring Block Island or Newport on Saturday.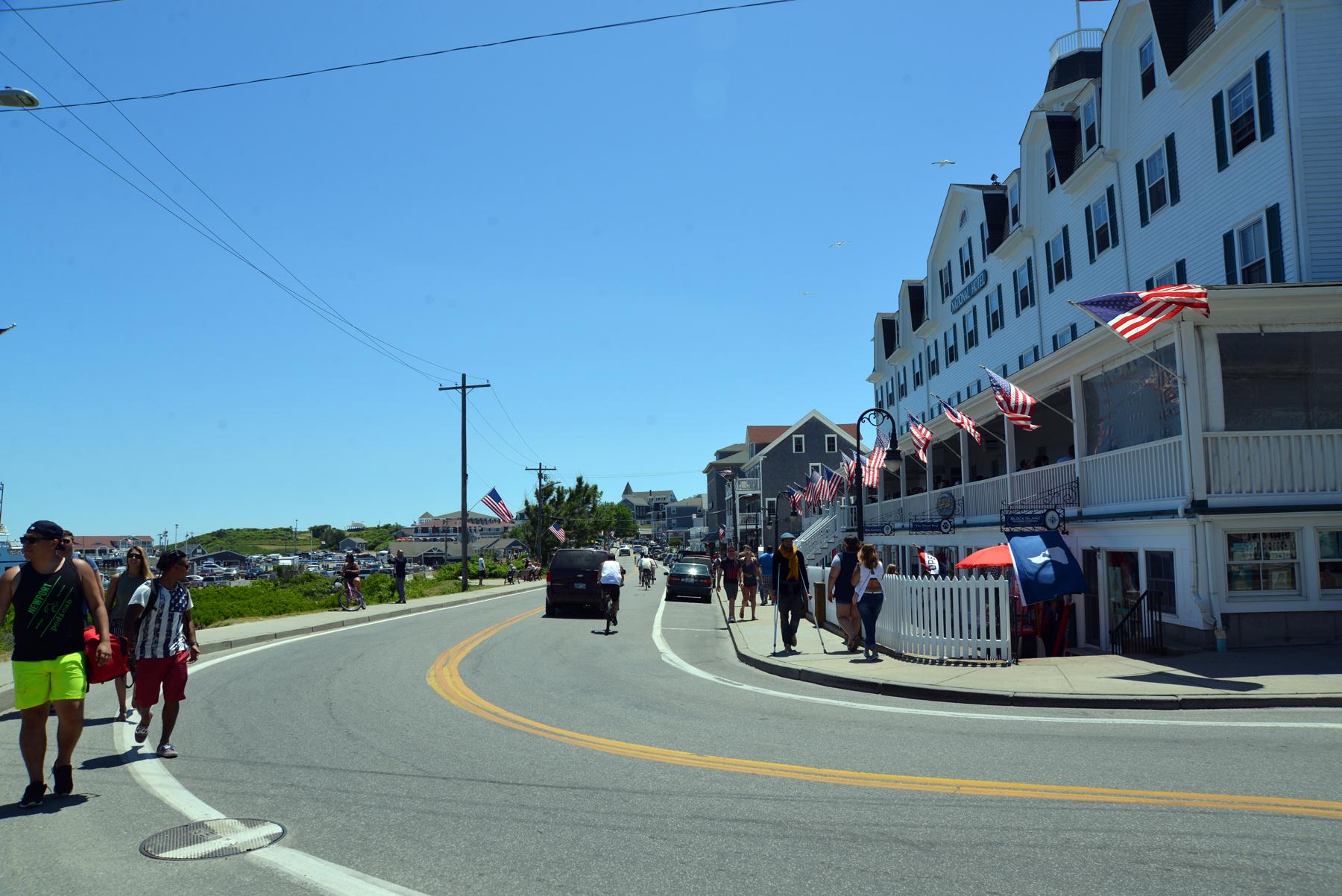 About Block Island
Block Island, nestled in the Atlantic Ocean 12 miles from coastal Rhode Island, offers the vacationer what does not seem possible anymore—simple relaxation in a startlingly beautiful place. The Island is famous for its miles of free public beaches, sparkling clear waters, dramatic bluffs, preserved open spaces and fun-filled activities for visitors of all ages. Block Island has long been a haven for residents and visitors who have found here a quality of life that recalls the pleasures of a life that is simpler, slower, and somehow, more carefree. It's no wonder that the Nature Conservancy has designated Block Island "One of the 12 last great places in the Western Hemisphere." Read more about the Island.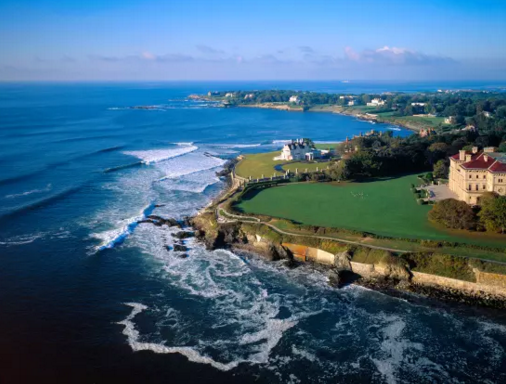 About Newport
If you registered for the day trip to Newport, or we are unable to go to Block Island because of rough seas, we will take you to Marie's hometown. With spectacular coastal scenery, awe-inspiring architecture and a thriving waterfront downtown, Newport is one of the top resort destinations on the east coast. Situated on Narragansett Bay, Newport is considered the sailing capital of the world and is host to the famed Gilded Age mansions that once were the summer playground for socialite families with names like Astor and Vanderbilt. You can also visit the International Tennis Hall of Fame, local wineries and beaches. Read more about Newport to learn more about available tours, resturants, shopping and more.
DISCLAIMER
As a participant in the Reader Weekend, you agree to and understand the following:
You knowingly and freely assume all risks, both known and unknown, even if arising from the negligence of others, and assume full responsibility for your participation and hereby release and hold harmless Marie Force, HTJB, Inc. and their officers, officials, agents and/or employees (the "Organizers") from any and all liabilities arising from the Reader Weekend.
The Organizers reserve the right to cancel the Reader Weekend and/or any of its components or events for any reason at any time.
If, due to inclement weather, mechanical difficulties, or other problems beyond the Organizers' control, the ferry service to Block Island is not operational or feasible on the scheduled day, the Organizers will not be responsible for refund of any portion of the registration fees or any related costs because of upfront expenses that will not be refunded to the Organizers. The Organizers will not be responsible for any personal costs or expenses incurred in relation to the Weekend including airline tickets, hotels, or other related expenses associated with the Weekend.