You may register for up to FOUR events for Reader Weekend. Registrations will be processed on a first-come, first-served basis and space is limited so please register as soon as you can to ensure your spot. Click here to register online.
Available events include:
$75 for the Welcome Dinner on Fridayevening with live music, food and drinks.
$50 for a Day Tour of Washington DC on Saturday from approximately 9 a.m. to 4 p.m. Round trip bus transportation is provided from the hotel to two DC neighborhoods featured in Marie's Fatal Series. The first stop in the morning will be Eastern Market, an indoor/outdoor market with local artisans, a flea market, fresh food and the best part, a block away from Sam and Nick's 9th Street home! The next stop is Georgetown where you can explore the trendy shopping and dining district. Lunch is not provided and there will be plenty of options at both spots to grab a bite to eat.
$75 for the Dinner, Q&A with Marie and Book Signing on Saturday nightincluding food, drinks and the chance to purchase books and Marie Force merchandise.
$30 for an Evening Tour of Washington DC on Saturday from approximately 9-11 p.m. DC is home to so many national monuments and seeing them at night is a special treat. We'll drive by several on this tour and then make a stop at Sam Holland's (from the Fatal Series) favorite, the Lincoln Memorial for you to enjoy the monument, explore the surrounding areas including the Reflecting Pool and Vietnam Memorial.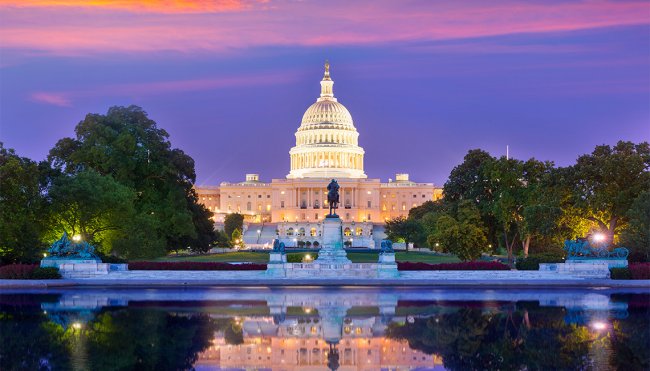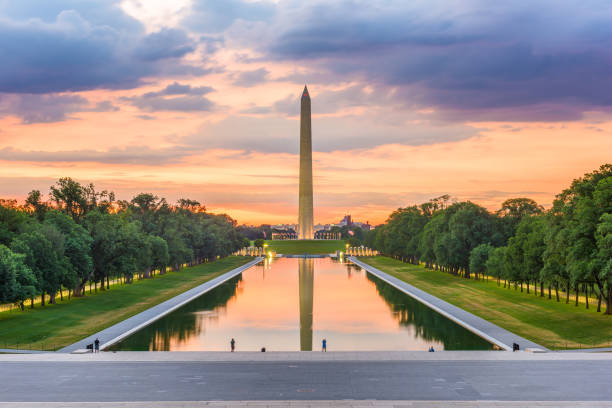 If you are registering multiple people, make sure to create a NEW registration record for EACH PERSON. Don't complete a duplicate registration for yourself. 
Registrations must be received by June 4, 2021. Walk-in registrations the weekend of the event may not be accepted. If you have any questions about registration, please contact julie@marieforce.com.
Registration Cancellation
All registration cancellations must be made in writing to julie@marieforce.com and will be addressed on a case-by-case basis.
DISCLAIMER
As a participant in the Reader Weekend, you agree to and understand the following:
You knowingly and freely assume all risks, both known and unknown, even if arising from the negligence of others, and assume full responsibility for your participation and hereby release and hold harmless Marie Force, HTJB, Inc. and their officers, officials, agents and/or employees (the "Organizers") from any and all liabilities arising from the Reader Weekend.
The Organizers reserve the right to cancel the Reader Weekend and/or any of its components or events for any reason at any time.
If, due to inclement weather, mechanical difficulties, or other problems beyond the Organizers' control, the Saturday daytrip is not operational or feasible on the scheduled day, the Organizers will not be responsible for refund of any portion of the registration fees or any related costs because of upfront expenses that will not be refunded to the Organizers. The Organizers will not be responsible for any personal costs or expenses incurred in relation to the Weekend including airline tickets, hotels, or other related expenses associated with the Weekend.