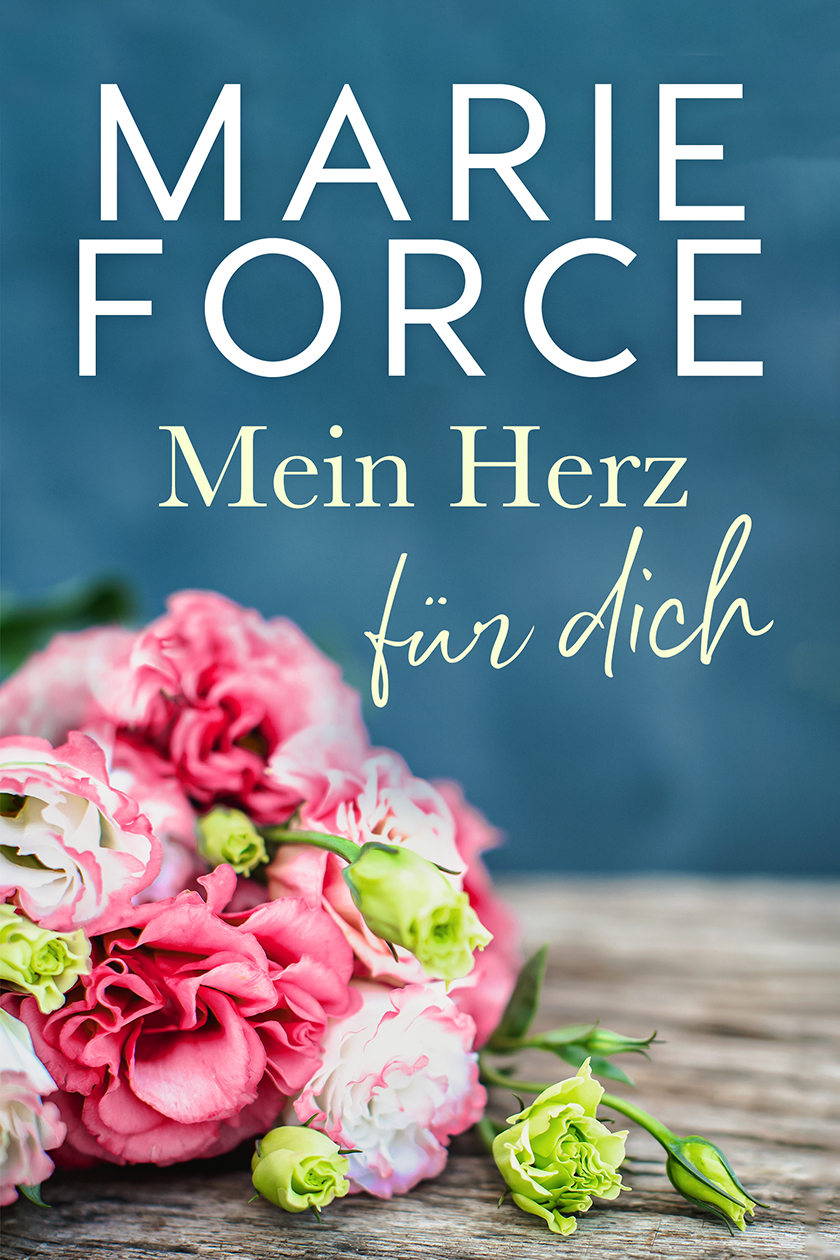 Mein Herz für dich
By Marie Force
Als Travis North Liana McDermott zum ersten Mal sieht, trägt sie das hässlichste Brautjungfernkleid, das ihm je unter die Augen gekommen ist. So erkennt er das weltberühmte Supermodel, das zur Hochzeit ihrer Cousine Enid in seinem Country Club ist, nicht sofort. Dank Enids schamloser Kuppelei lernen Travis und Liana einander schließlich kennen und beginnen eine zweiwöchige Affäre, die gänzlich frei von Emotionen und Verwicklungen sein soll.
Als das Ende von Lianas Urlaub näher rückt, fragt sich Travis jedoch, ob er sie überhaupt gehen lassen kann, während Liana darüber nachdenkt, ob er vielleicht ihr Mr Right sein könnte. Dabei war die unverbindliche Affäre ihre Idee! Da kann sie jetzt ja nicht einfach die Bedingungen ändern … oder?
Marie Force/HTJB, Inc. is a participant in the Amazon Services LLC Associates Program, an affiliate advertising program designed to provide a means for sites to earn advertising fees by advertising and linking to amazon.com.
Nothing in the world can take the place of persistence. Talent will not; nothing is more common than unsuccessful men with talent. Genius will not; unrewarded genius is almost a proverb. Education will not; the world is full of educated derelicts. Persistence and determination alone are omnipotent. 
~ Calvin Coolidge
© Marie Force/HTJB, Inc. Privacy Policy. 
Marie Force, Gansett Island, A First Family Novel, A Wild Widows Novel, A Miami Nights Novel, A Green Mountain Romance, Quantum Series, Fatal Series  and Butler, VT are registered trademarks with the United States Patent & Trademark Office.