Marie's Resources for Authors
Marie has been a leader in the indie author movement within the romance genre, hosting two popular forums: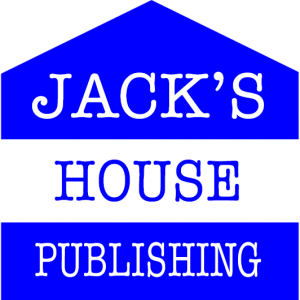 Jack's House Publishing
Have you written a book that absolutely rocks? Is it edgy and sexy and provocative? If so, we want to be your publisher! Over the last six years, Marie Force has built an eight-figure business mostly through independent publishing. With more than 30 indie-published books to her name, Marie knows how to elevate your book from obscurity to visibility. After four years of running the Formatting Fairies business, Marie and her team are ready to work for you. Would you like to skip over the hurdles of discoverability that all new authors face? Would you rather write than deal with figuring out how to format for all the major retailers? Would you like to have one of today's top contemporary romance authors personally endorse your book? Would you like to be mentored every step of the way, from developing your website and social media presence to choosing your cover to setting your price? If so, we want to hear from you.
Formatting Services

In addition, Marie and her team run the E-book Formatting Fairies, which provide editing, cover design, ebook and print formatting for self-published authors. Find out more at
formattingfairies.com
.
How to Publish
Workshops for Authors
Marie offers a variety of virtual workshops for authors throughout the year, covering topics such as Self-Publishing 101, Preparing for Success, Writing Multiple Series, So You Need an Assistant, Now What? and more. Find out more about Marie's Virtual Workshop Series at
marieforce.com/workshops
.