Reader Weekend in Miami, April 28-29, 2023
Join us in sunny Miami, Florida on April 28-29, 2023 for a Reader Weekend to celebrate the Miami Nights Series! 
Registration is now open for the two evening events. Registrations will be processed on a first-come, first-served basis, and space is limited, so please register as soon as you can to ensure your spot. Available events include:
Welcome Reception and Dinner on Friday evening, April 28, from 6-10 p.m. with music, food and drinks. $125




Food and Cultural tour of Little Havana with five stops to taste authentic Cuban fan, plus plus learn more about cigar rolling, Cuban culture, playing dominos in the park and more! $145

Dinner, Q&A with Marie and Book Signing on Saturday night, April 29, from 6:30-9 p.m. including food, drinks and the chance to purchase books and Marie Force merchandise. $125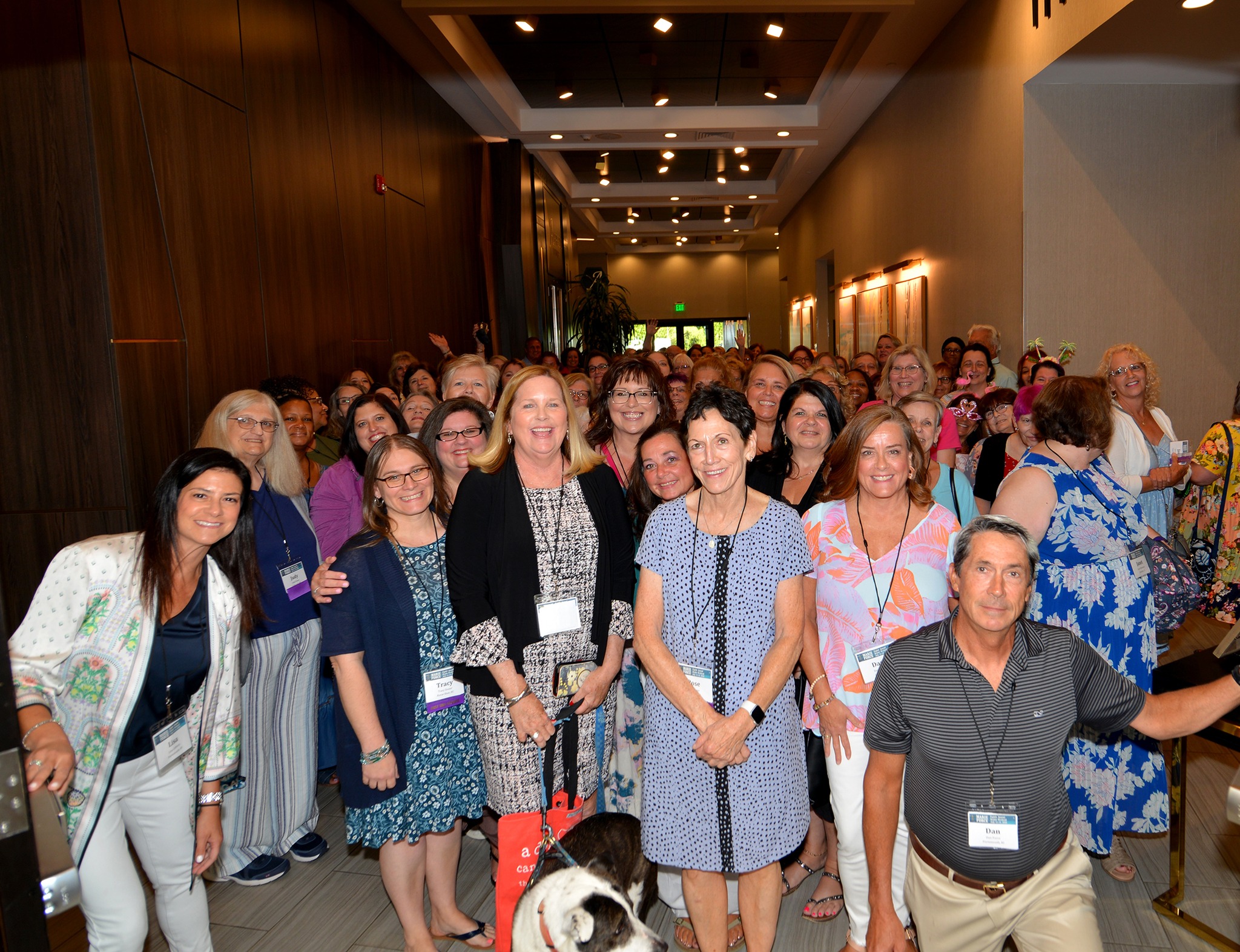 Watch the video from 2022 in Rhode Island and click below for the image gallery.
Reader Weekend Hotel
The 2023 event will be held at the Miami Marriott Dadeland in Miami, FL. The hotel is perfectly located about 10 miles from the Miami International Airport, a few stops away on the subway. You can also take a taxi or ride sharing service. A discounted room rate of $199/night is available for a king or two doubles and room type requests are based on availability. Only attendees who have signed up and paid registration will be able to reserve rooms in the Reader Weekend room block at the Marriott Dadeland. Hotel information will be available and sent in your registration confirmation. 
What to Expect
During the course of the weekend, you'll meet Marie, hear her discuss what's coming for all the series you love, meet other readers and explore the places that have inspired Marie. 
If you have any questions, please email julie@marieforce.com.
Schedule of Events
Times are approximate. A finalized schedule will be finalized in early 2023.
FRIDAY, APRIL 28
3:30-6 p.m. Registration and a chance to purchase books and merchandise
6-10 p.m. Welcome Reception and Dinner with music, food, drinks and dancing and a chance to purchase books and merchandise
SATURDAY, APRIL 29
Times for the day trip are approximate and will be finalized as we get closer to the event date.
10 a.m.-3 p.m. Day trip to explore the culture and food of Little Havana. 
6:30-10 p.m. Dinner, Q&A with Marie and Book Signing including food, drinks and a final chance to purchase books and merchandise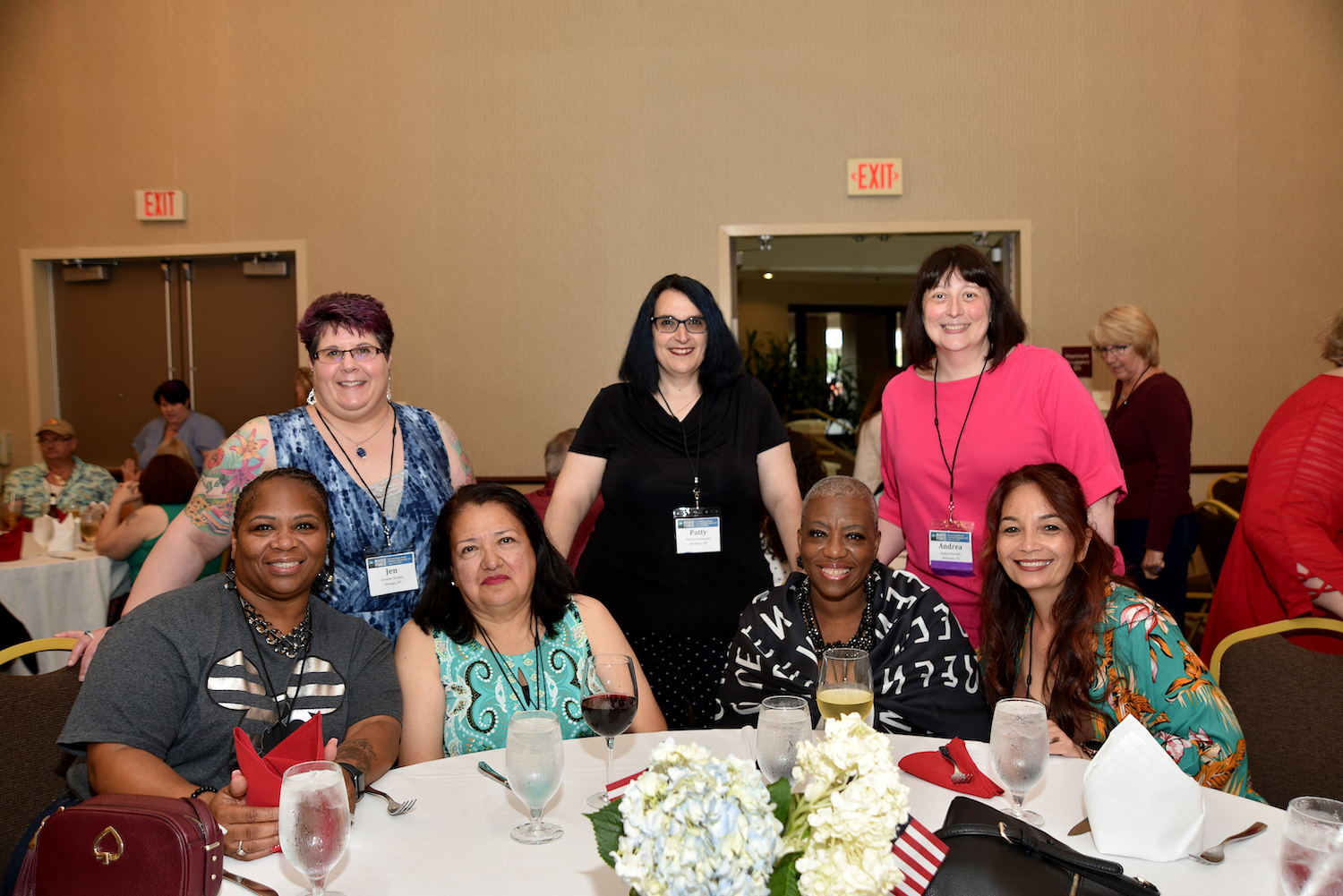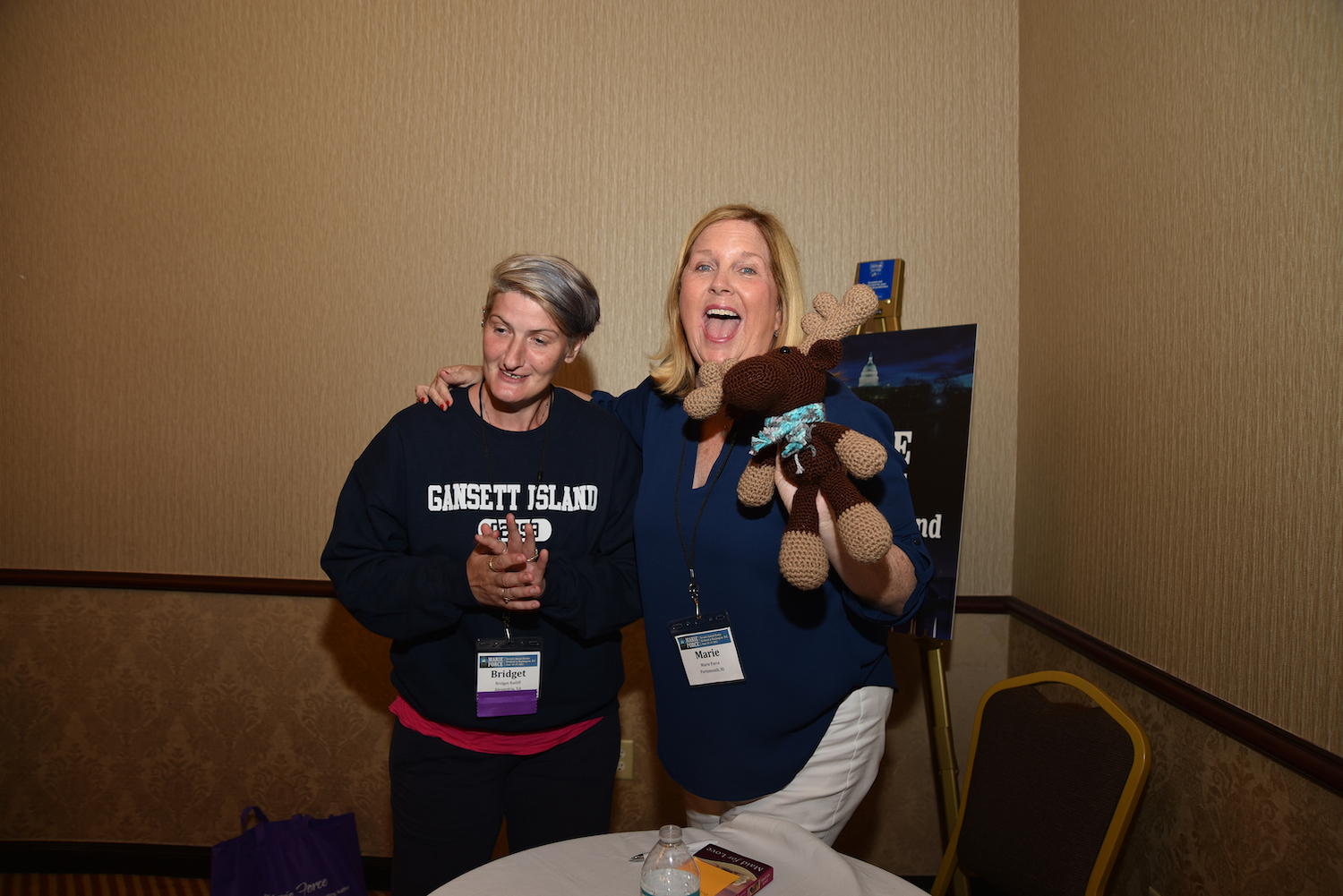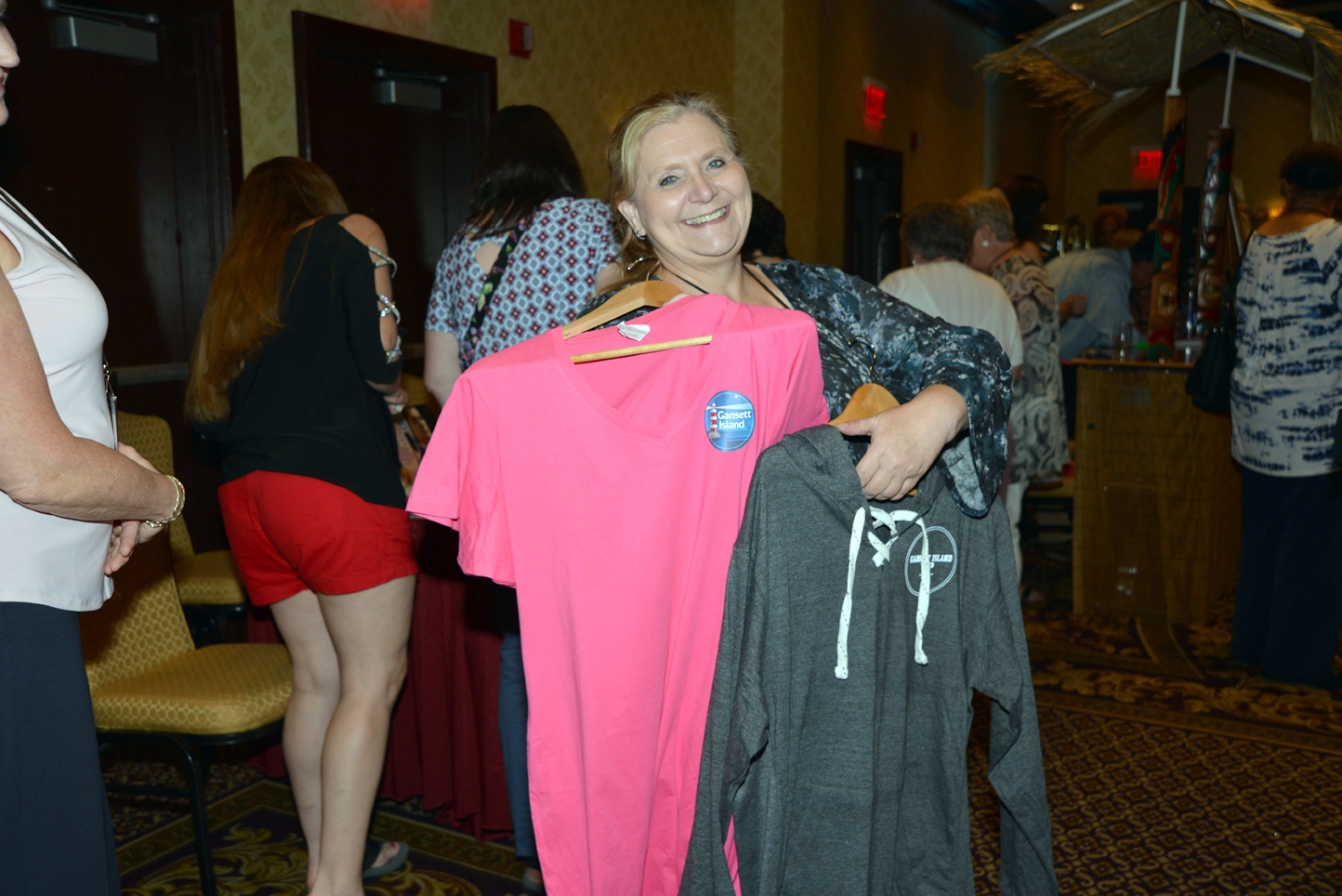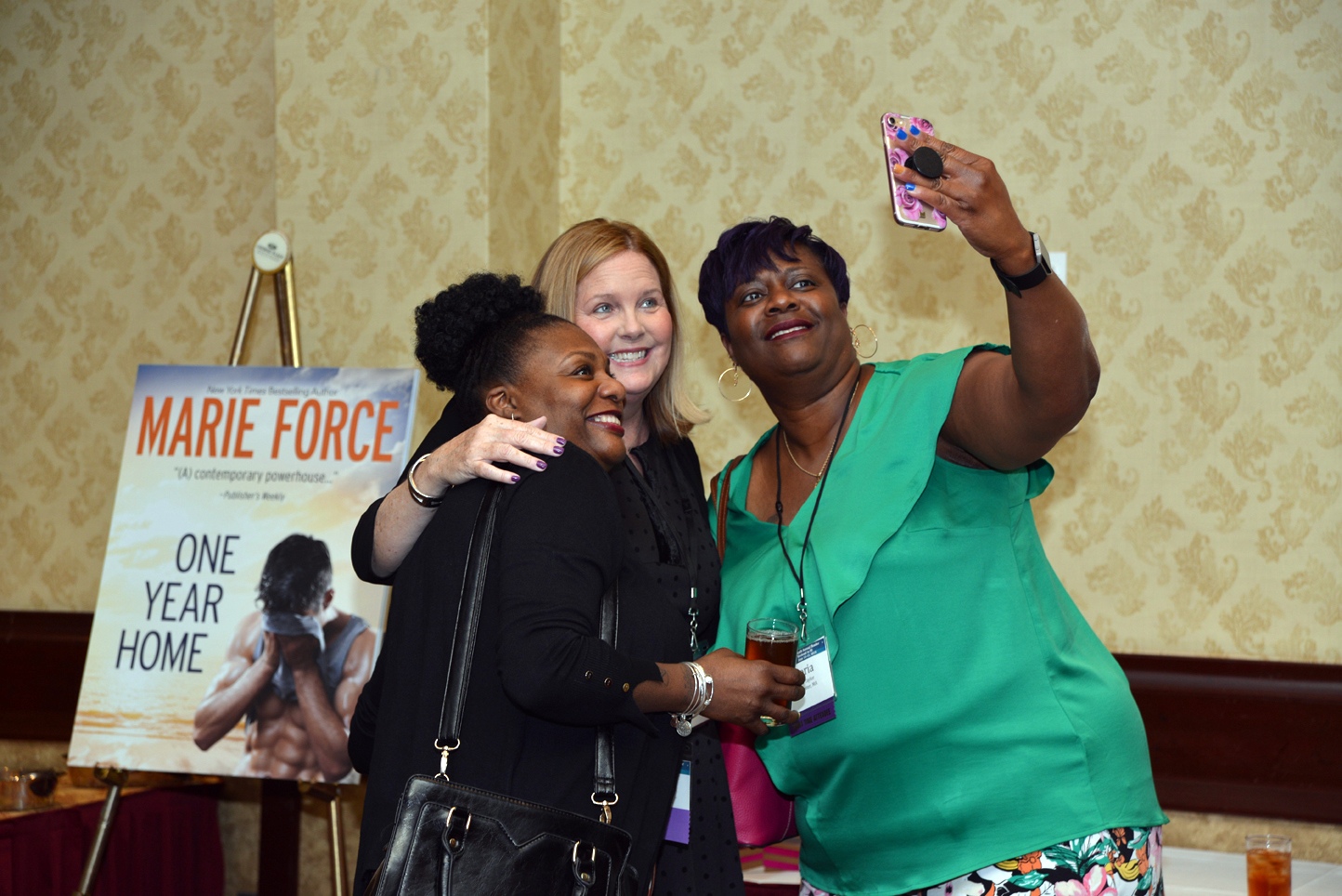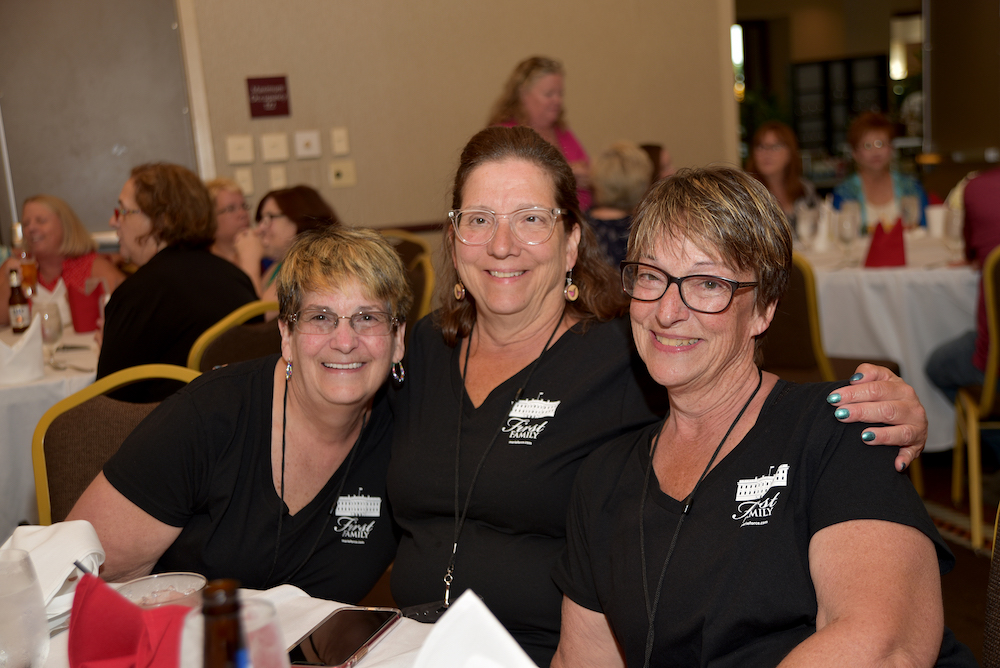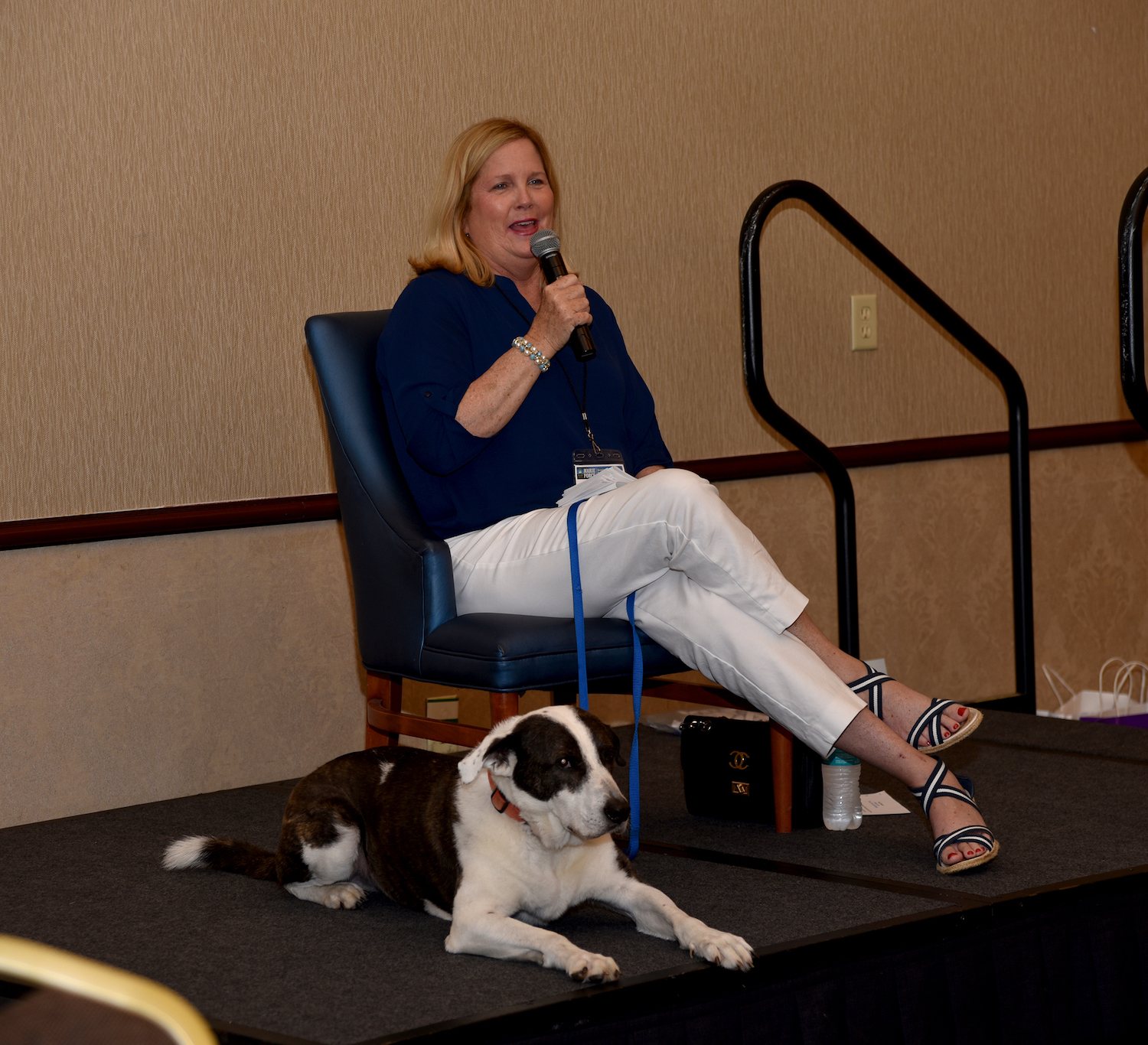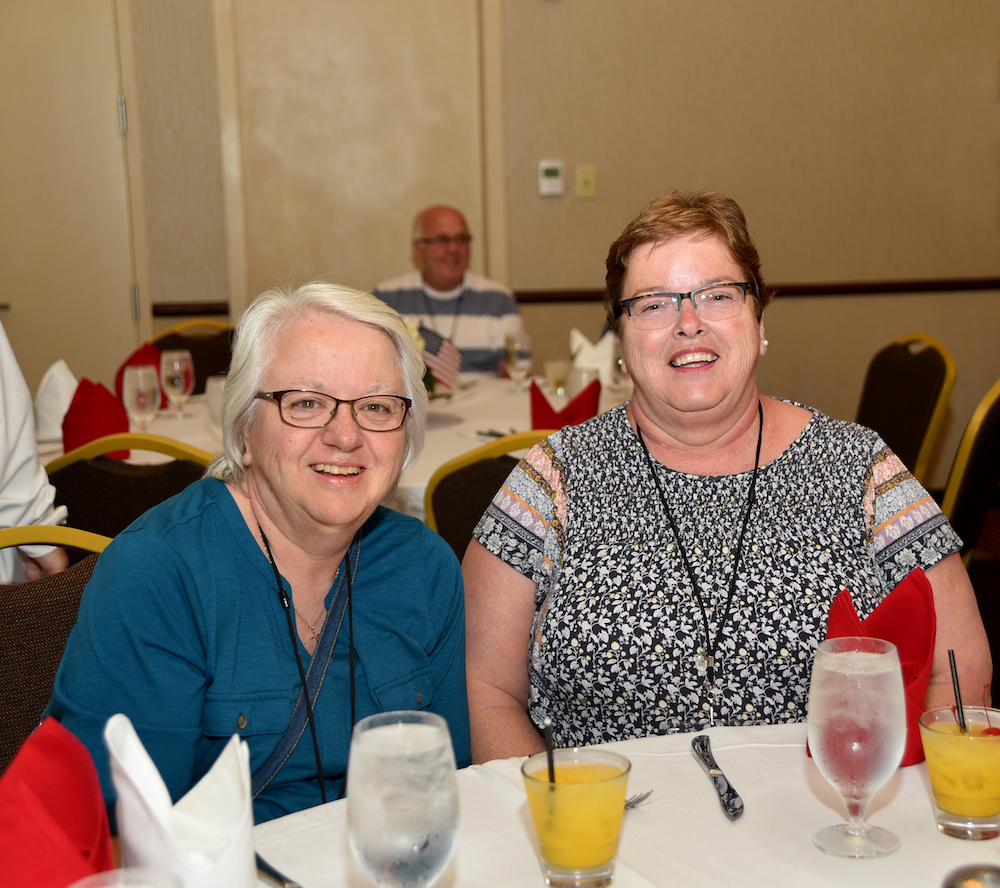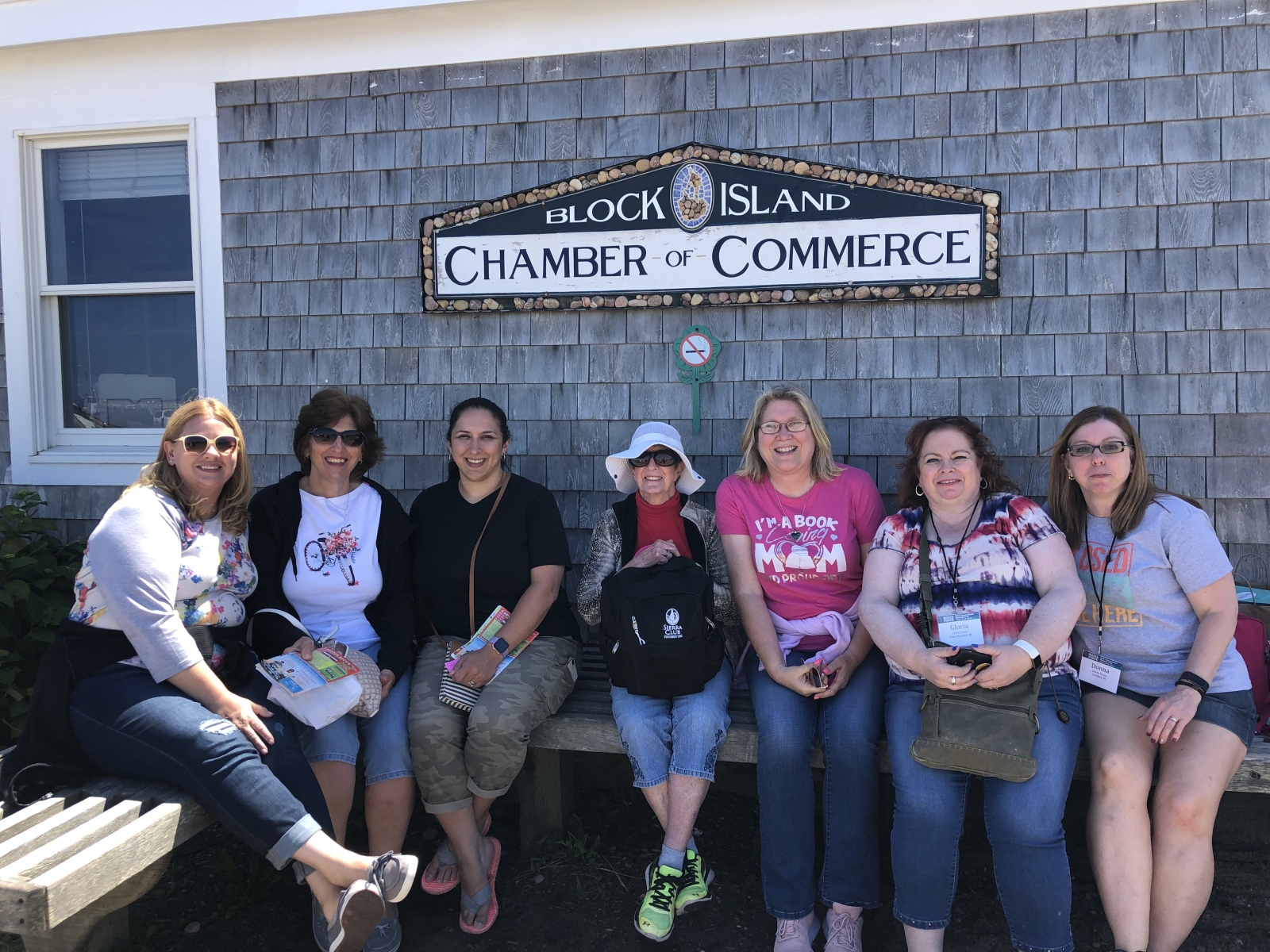 DISCLAIMER
As a participant in the Reader Weekend, you agree to and understand the following:
You knowingly and freely assume all risks, both known and unknown, even if arising from the negligence of others, and assume full responsibility for your participation and hereby release and hold harmless Marie Force, HTJB, Inc. and their officers, officials, agents and/or employees (the "Organizers") from any and all liabilities arising from the Reader Weekend.
The Organizers reserve the right to cancel the Reader Weekend and/or any of its components or events for any reason at any time.
If, due to inclement weather, mechanical difficulties, or other problems beyond the Organizers' control, the Saturday day trip is not operational or feasible on the scheduled day, the Organizers will not be responsible for refund of any portion of the registration fees or any related costs because of upfront expenses that will not be refunded to the Organizers. The Organizers will not be responsible for any personal costs or expenses incurred in relation to the Weekend including airline tickets, hotels, or other related expenses associated with the Weekend.