15 Tips to Write Your Way to Readers Who Stick!
"Love the workshop. The material was new and informative. Just what I needed. The presentation on the private FB group was excellent. Easy to follow and go back to if you needed to reread or catch new comments. It also gave the large group more of a sense of camaraderie. That's we were all equals and learning from each other's experiences. For my own writing I found that what I learned caused me to pause and take my time as I write. Making sure what I'm writing means something (not that it didn't-just improve upon now) and not just putting words on a page in order to make some self-made word count. I wholeheartedly recommend authors take this workshop, no matter what stage their career is in. You'll find some "ah-ha" moments for sure." —Jamie Salisbury, author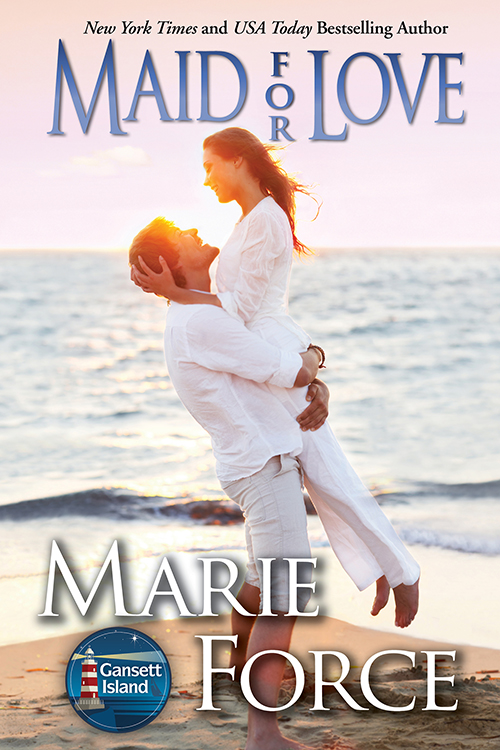 I'm so excited to off er this BRAND NEW intensive course on writing and publishing and what it takes to be a successful author in today's competitive market. Enclosed in this FREE PDF are the FIFTEEN tips that participants will learn more about during this course. I've never before included "how I write" information in a course for authors, so you're hearing it here first, and I'm super excited to be sharing this information with you!
This is the best time EVER to be an author. Since the dawn of the written word, it has never been easier to get your words in the hands of readers than it is today. We knew when the Kindle was introduced in 2007 that it would change the way we read. At that ti me, we couldn't have imagined the many ways it would also change the way we publish. The industry is changing faster than we change our clothes, and keeping up is becoming a bigger challenge all the ti me. Let me help you take the guesswork out of your daily life by helping you to FOCUS on the things that really MATTER  most to succeeding in this dog-eat-dog publishing environment. I'll share my story of going from being one of the most rejected authors EVER to one of the top authors in the romance genre. I was a ten-year overnight success story! I will tell you how I managed to deal with all those rejections without giving up on my dream of being a full time author. Did I mention that when I started this journey, I had a demanding full-ti me job and two little kids? I've been where you are, and I found a way through. I can show you the light at the end of the tunnel!
As a SPECIAL BONUS for the attendees of this workshop, I will include two awesome extras:
A critique of the first three pages of your work in progress to give you feedback on whether your opening is grabbing me as a reader, a writer and as a publisher!
A fully annotated copy of Maid for Love, book 1 in my Gansett Island Series, which has sold 3 MILLION books! If you want to get inside my head about how I kicked off that successful series, here's your chance! Be among the first to benefit from this "deep dive" into my most successful book/series.
AND, if you make it ALL the way through the course, there is an awesome added extra at the end that you WILL want. Trust me on that!
15 Tips to Write Your Way to Readers Who Stick! Find out more about Marie's Author Services offerings at www.marieforce.com/authors
Click to register and get the 15 Tips, the 3-page critique and two weeks of instruction on how you can raise the bar on your own writing to find readers who stick!
"This has been an amazing workshop. I am so grateful that you take time to share your experience with other authors. Ever since I decided to go the self-publishing route I have been trying to learn as much as I can about the process to build my business plan. I have been building my resources and you are the gold standard of resources for me. Thank you so much for this workshop and all your efforts to help other authors." —Author Elizabeth Spaur
---
Marie Force Official Bio 

Marie Force is the New York Times bestselling author of contemporary romance, including the indie-published Gansett Island Series and the Fatal Series from Harlequin Books. In addition, she is the author of the Butler, Vermont Series, the Green Mountain Series and the erotic romance Quantum Series. In 2019, her new historical Gilded series from Kensington Books will debut with Duchess By Deception.
All together, her books have sold 6.5 million copies worldwide, have been translated into more than a dozen languages and have appeared on the New York Times bestseller list many times. She is also a USA Today and Wall Street Journal bestseller, a Speigel bestseller in Germany, a frequent speaker and publishing workshop presenter as well as a publisher through her Jack's House Publishing romance imprint. She is a two-time nominee for the Romance Writers of America's RITA® award for romance fiction.
Her goals in life are simple—to finish raising two happy, healthy, productive young adults, to keep writing books for as long as she possibly can and to never be on a flight that makes the news.
Join Marie's mailing list for news about new books and upcoming appearances in your area. Follow her on Facebook, Twitter @marieforce and on Instagram. Join one of Marie's manyreader groups. Contact Marie at marie@marieforce.com.